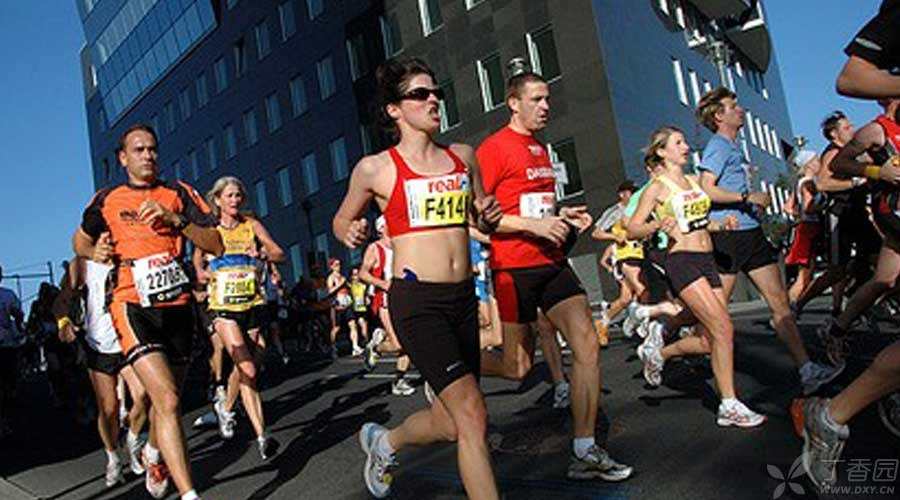 U.S. Track and field star Joyna, The famous American women's volleyball player Hyman, Spanish soccer players Puerta, Jarque, Zhu Gang, the former main force of the Chinese men's volleyball team… More and more athletes have fallen on the playground. Moreover, there are statistics that 82% of sudden deaths are caused by heart diseases. Therefore, what we need to do is to find some clues on athletes who [have never found any physical abnormalities] as much as possible before death comes.
For athletes, high-intensity physical training is necessary. For a long time, athletes' electrophysiology and myocardium will undergo corresponding physiological adaptive changes, thus giving birth to a [athlete's heart].
However, healthy athletes do electrocardiogram (ECG), Pathological T wave inversion (PTWI) is rare. All ECG reading guidelines specifically for athletes show that we cannot regard PTWI as a physiological adaptation phenomenon (unless it occurs in leads aVR, III and V1, or the patient is a black athlete from the Caribbean who has related symptoms and PTWI occurs in leads V1-V4 after the dome-shaped ST segment).
Dr. Fran ç ois Carr é and his colleagues from Pontchaillou Hospital in France conducted the study. 155 athletes whose ECG showed PTWI were included in the study. ECG, echocardiography, exercise test, 24-hour dynamic electrocardiogram and CMR were further performed clinically.
The results showed that 44.5% of the athletes were confirmed to have heart diseases, of which 81% were hypertrophic cardiomyopathy. Echocardiography could find 7.2% of the positive cases had abnormal conditions, while CMR could also confirm 24 more athletes with heart diseases on this basis.
In short, 45% of the athletes who have PTWI have rational changes in heart disease. Therefore, once the athletes have PTWI in ECG examination, even if the echocardiographic results are normal, doctors should treat it as pathological results and should list CMR as routine examination before diagnosis is made.
Moreover, for this suspicious patient population, it is necessary to suggest that they suspend participating in competitive sports and conduct long-term follow-up.