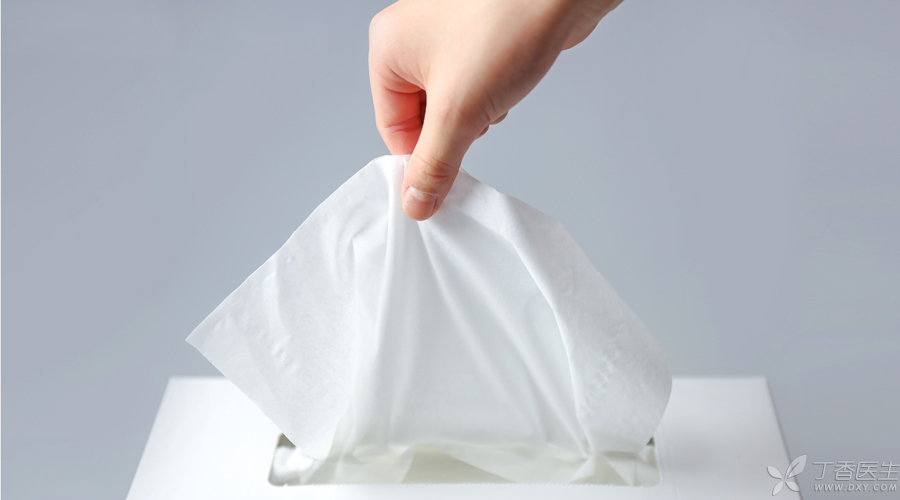 After having a baby at home, the most and fastest consumption of daily necessities is paper.
When the baby pulls smelly urine, he should use paper.
Babies should use paper to spit milk, eat milk and eat supplementary foods.
Use paper to clean up toys for your baby.
When the baby [bear] gets up to play, he should also use paper.
Paper is so important to babies, what kind of paper is more suitable and safer for babies? Dr. Clove invited Dr. Sun Yafei, a chemistry doctor, to tell everyone about the baby's paper use.
Is there any difference between the paper used by the baby to wipe his fart and his mouth?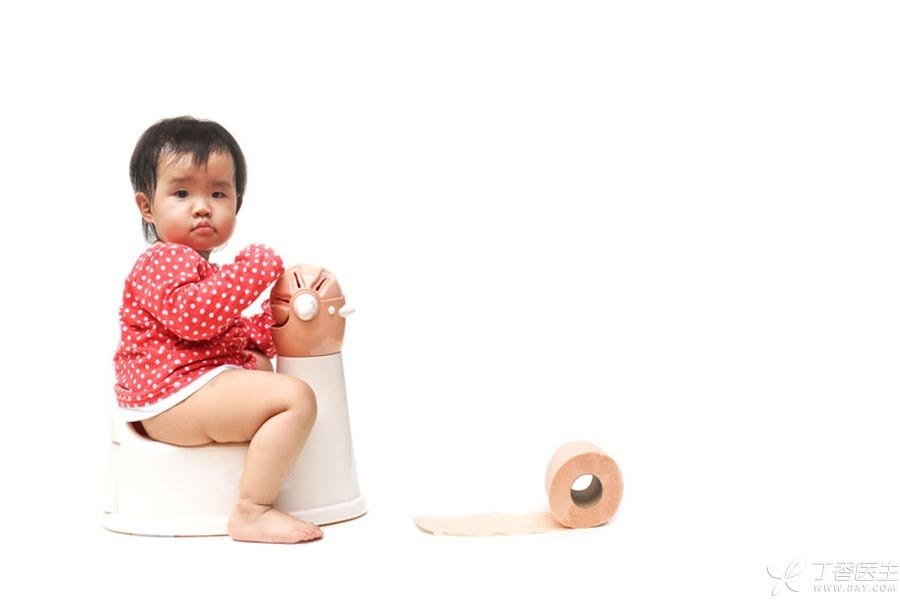 Before saying that the baby uses paper, let's talk about the difference between using daily paper.
The paper used to wipe the mouth is commonly known as [paper towel paper] and the roll paper used to wipe the buttocks is commonly known as [toilet paper]. There is a difference in hygiene standards between the two.
Tissue paper
That is, facial tissue, napkin and other types used to wipe face and mouth. The [Implementation Standard] on the package is GB20808, which requires the total number of bacterial colonies to be less than 200 cfu/g.
Toilet paper
That is, toilet paper and roll paper for wiping fart. Its implementation standard is GB20810, and the above index is less than 600 cfu/g.
Obviously, toilet paper is not as high as tissue paper in terms of hygiene standards.
In addition, paper towel paper has relatively weak water absorption, but better toughness, toilet paper has good water absorption effect, but poor toughness, easy to have chips,
For adults, the mixed use of paper for wiping buttocks and mouths is actually not too big, that is, what costs more paper and money.
For the baby, it is better not to wipe the baby's mouth with toilet paper, and to distinguish the two kinds of paper used in different parts, which is more hygienic.
White paper causes cancer and cannot be used for babies?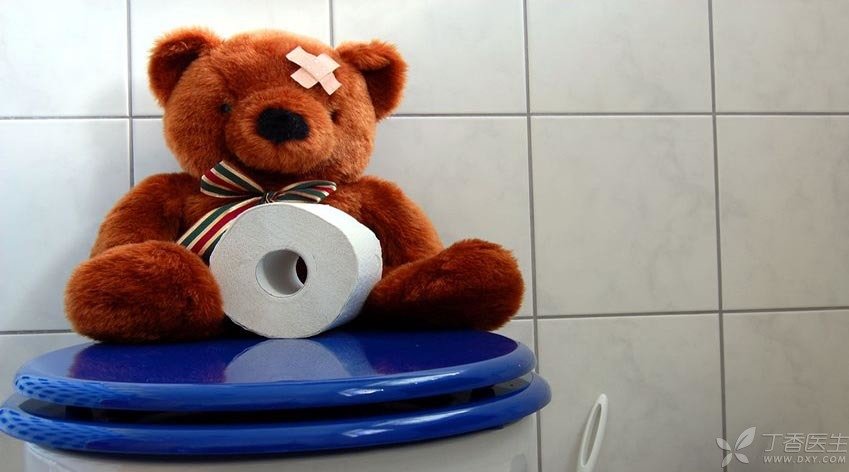 Now there are many articles on the Internet, claiming that white paper can cause cancer and cannot be used by babies. But to a large extent, this is an improper marketing method of paper manufacturers.
White paper has to go through bleaching process, and there will be some residual chlorine, but the proportion is very low, far less than the degree of harm to people.
As for the problem of formaldehyde and fluorescent whitening agents, This is not the original sin of white paper either. Formaldehyde is of no what use for paper processing and normal products will not be added. Fluorescent whitening agents and several models allowed to be used have been proved to be very safe. Moreover, if it is a good log pulp, manufacturers really do not need to add it, so it is not worth increasing the cost.
Is it necessary for the baby to buy special paper towels?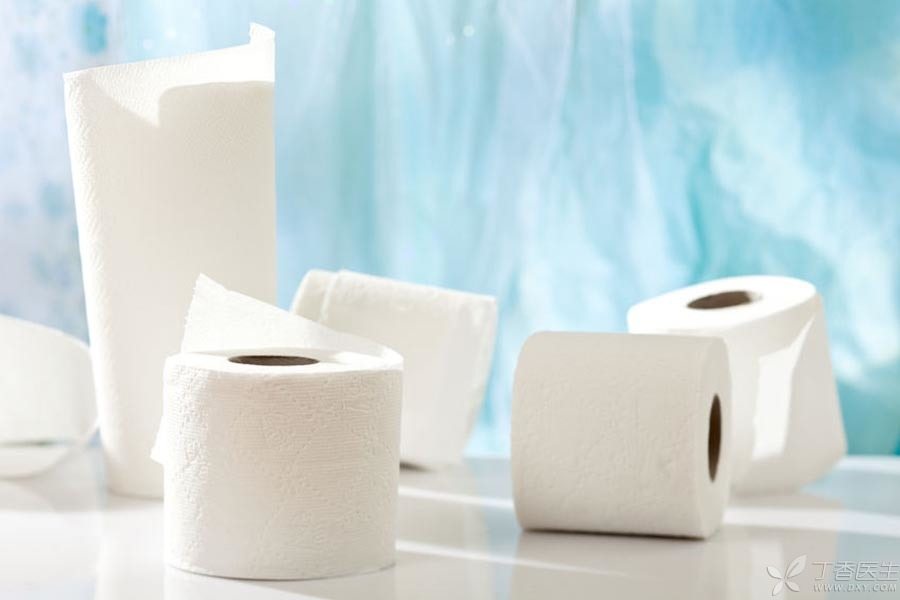 Nowadays, more and more products are promoted [for babies], and many manufacturers have introduced special paper for children.
Is it really necessary to buy these [baby towels]?
It is necessary.
Our usual hygiene standards are designed according to the conditions of adults. The baby's skin is relatively immature. If all the ingredients of paper used for the baby are added against the upper limit, it is bound to pose a threat to delicate babies.
In 2016, the National Standardization Committee also plans to introduce the mandatory standard < < Basic Safety Technical Specification for Paper Products for Children > > in 2016, but unfortunately, it has not been formally established so far.
Without a uniform standard, we must learn to identify [what is safer paper for children].
Qualified children's paper must meet the standards of general paper.
Aren't you talking nonsense? The standard of special paper for babies is definitely higher than that of ordinary paper.

That's not necessarily true.
Since the above standards are recommended rather than mandatory standards, many paper towels labeled [baby-only] focus on no bleaching and no fluorescent agent, instead shifting the [low quality] of the paper towels themselves, which is a propaganda trick, so mothers should keep their eyes open.
Natural color paper VS soft towel paper VS cotton soft paper, which is better for the baby?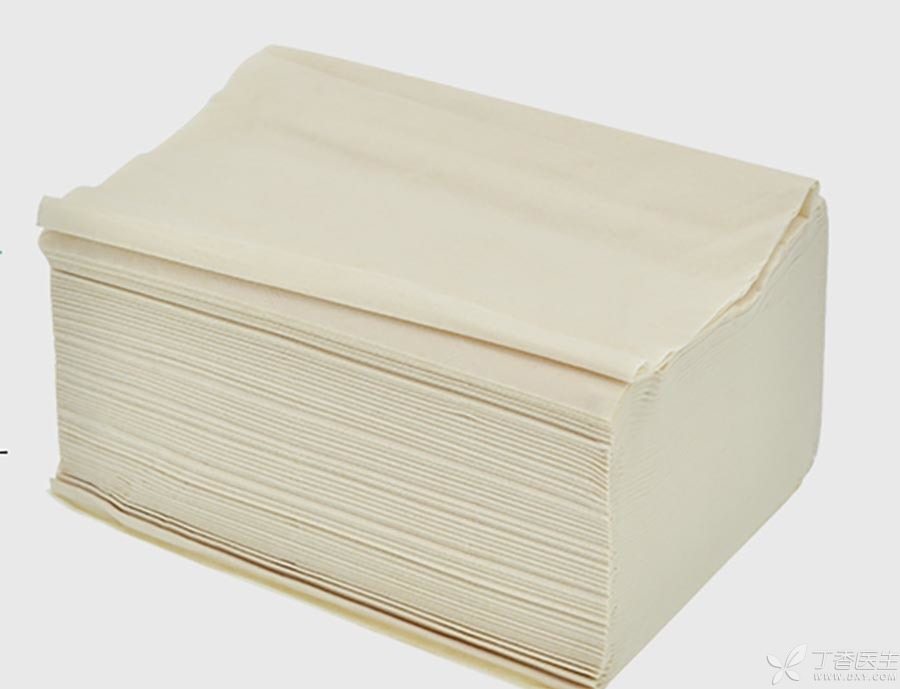 Natural color paper: Natural is not necessarily the best
Over the years, [natural color paper], which claims to be unbleached and more environmentally friendly, has become popular and is much more expensive than finished white paper. It is a hot category of children's paper, but…
Natural color, expensive, does not mean that the quality can beat ordinary white paper!
Many primary color paper uses straw as raw material. The yellow color of paper is actually some substances in herbs, such as various brown polyphenols. Is it harmless to babies and will it cause skin allergy? There is not much basis to follow.
Soft Towel Paper: Tangle of Softness and Water Absorption
Many mothers will lay particular stress on softer paper when choosing paper for their babies, but there is inevitably a hidden danger.
In a sense, the softness and water absorption strength of paper towels are contradictory. Soft paper usually has more short fibers, but paper lacking long fibers will easily crack and even scatter paper scraps after absorbing water.
Therefore, softer paper is easier to drop paper scraps when it is actually used, so is it the greater danger brought to children by rough paper or the greater risk of these paper scraps? Mothers can have their own psychological judgment.
However, there are actually many ultra-soft paper towels in the market, which can achieve a higher level in both indicators. This type can be used as the first choice for children.
Cotton Soft Towel: Although the performance is good, there is no standard specification.
In addition to logs and straw, which are two kinds of paper-making raw materials, many manufacturers have withdrawn from cotton paper towels.
Cotton paper towels have good performance in both softness and water absorption, and are also suitable for babies.
What is insufficient is that there is no national standard to regulate cotton paper towels. Whether the products on the market can ensure safety in terms of hygiene depends to a large extent on whether the manufacturers are responsible.
If you want to pick out the rest assured paper for your baby, the summary is:
1. Must meet the standard of general toilet paper
2. Do not blindly worship [children only], do not believe [intimidation propaganda]
3. There is no need to select paper from unknown sources or with packaging problems.
Step 4 Choose a reliable brand
5. Ultra-soft log pulp is actually enough.
.