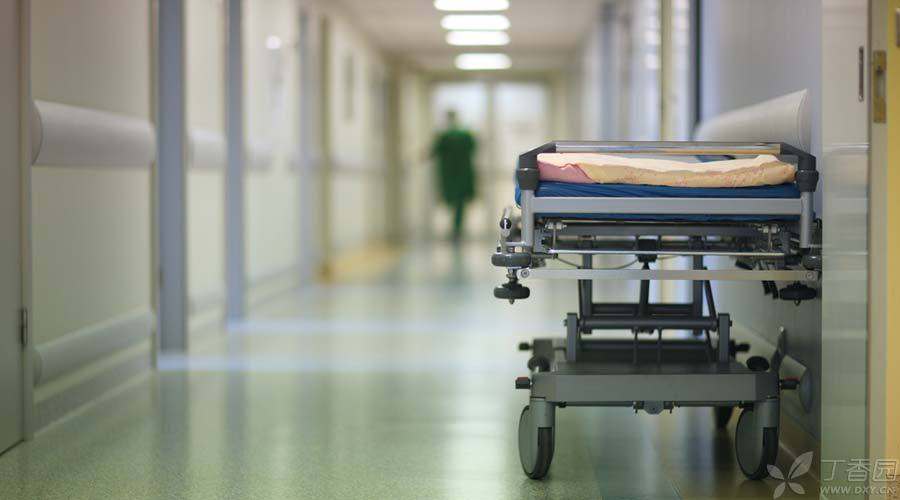 If you or your family need to be hospitalized, should you prepare some what? Need to pay attention to what? What processes do you have to go through? … …
I hope this article can help you.
You need to take what to the hospital.
Bring only necessary things, and you can mark your name on your personal belongings:
Medical insurance card; Identity cards; Medical Records/Medical Cards-Some large hospitals have already started to use their own personal medical cards, which include medical records and consumption records of previous medical visits. Drugs being taken; Bank card; Small change-convenient for small denomination transactions; Mobile phones; Wear comfortable clothes that are convenient to take off-keep warm when it is cold, and absorb sweat and breathe when it is hot. Many hospitals will provide hospital clothes for patients. Slippers; Toiletries, including towels, toothbrushes, toothpaste, combs, washbasins, soap, shavers, etc.; Hearing aids, dentures, glasses, etc.; Something for recreation, books, magazines, etc.
Remember to take good care of wallets, cards, mobile phones and other items.
Register for hospitalization
After confirming hospitalization, take the hospitalization form issued by the doctor and follow the hospital process. There will be many forms to fill in and sign, and the information that usually needs to be confirmed is:
Personal information; The condition of the hospitalized person; The doctor in charge; Basic information of medical insurance; Informed consent form for surgery, examination or medical operation to be accepted, etc.
After the paperwork is completed, the nurse will issue bracelets, bedside cards, etc. and carefully check the relevant information to ensure correctness.
Remember to let patients with epilepsy, Alzheimer's disease, etc. carry bracelets or cards with identity information, so as to facilitate help-seeking personnel to know the situation in time and provide effective help in case of emergency.
Duties of Hospital Staff
Do you know the responsibilities of each staff member?
Doctor
Responsible for the overall medical treatment. The doctor in charge is usually the doctor who receives you, and the resident doctor of the department will assist in managing the patient. Of course, other experts in the department will also provide necessary assistance.
Nurse
Injections, drug delivery, nursing, assistance in medical examination, and even many specific personalized nursing.
Technician
Be responsible for relevant medical examination, such as blood collection, X-ray shooting, etc.
Physiotherapist
Assist patients to strengthen muscles and other tissues, improve flexibility, improve coordination, and recover, maintain or improve daily living abilities as soon as possible, such as cooking, eating, bathing or wearing clothes.
Nutritionist
Formulate personalized menus to guide suitable meals after discharge.
Pharmacist
Responsible for drug problems.
Nursing worker
Provide assistance to patients and their families. Help find and provide home care, rehabilitation treatment, social welfare, long-term care and mutual aid group services.
Safety Tips in Hospital
For patients who are weak and tired in hospital, the following tips are provided to ensure safety:
Learn to use bedside buttons and seek help from doctors and nurses in time. Learn to use the sickbed, can adjust the height and slope of the sickbed to the most suitable position; Be careful of wires, instruments and equipment near the bed. Put what may be needed in a convenient place to use; Take drugs distributed by nurses, and do not take or stop taking drugs at will without the doctor's knowledge. When getting on and off the bed, walking and going to the toilet, use handrails, railings, etc. to act carefully.
If you have any questions, ask them in time.
Hospitalization may be a challenging thing for the elderly and children. The unfamiliar environment and fear of diseases will make the hospitalized people uneasy. At this time, the appropriate intervention of doctors and the company of family members will make the patients feel at ease.
Family members or patients who have what problems should communicate with doctors in a timely manner.
For example:
Who is the doctor and nurse in charge of the bed? Is this test for what? When did what know the result? Need what treatment? How long does the treatment last? What are the benefits and risks of treatment respectively in what? How long was the hospital stay? What should I pay attention to in my daily activities or diet? What is the time for reexamination and follow-up? If you have any questions, who can you consult? … …
Putting the problem in mind always makes people uneasy, right? Just ask.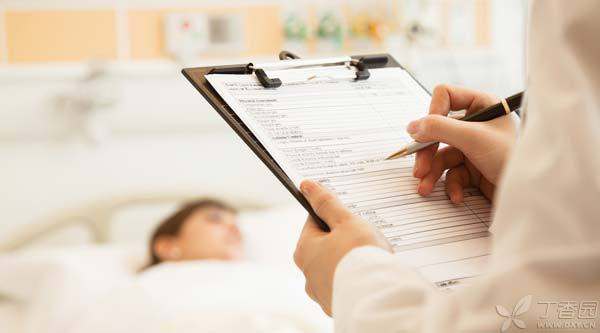 Patient rights
Access to treatment and care.
Privacy of personal information.
The right to wills-the so-called [wills] refers to the content of the decision under the condition that the hospitalized patient is clear-headed, including the treatment method that the patient wishes to receive, and the person (family member or friend) who can make the medical treatment choice instead of the patient under certain conditions (such as when the patient is not clear and cannot make the decision).
Go home from hospital
After some patients are discharged from hospital, their self-care ability still needs to be restored.
In some hospitals or rehabilitation institutions, teams of doctors, nurses and social workers can provide special care for these patients.
Usually, these institutions will also be equipped with physiotherapists, etc. to help patients recover, improve their living ability and rebuild their confidence in life.
A more professional treatment and nursing team will also provide more detailed assessment for patients, understand their physiological and mental conditions, and provide perfect and appropriate personalized services to assist patients in their rehabilitation in combination with family life, income status, living environment, etc.