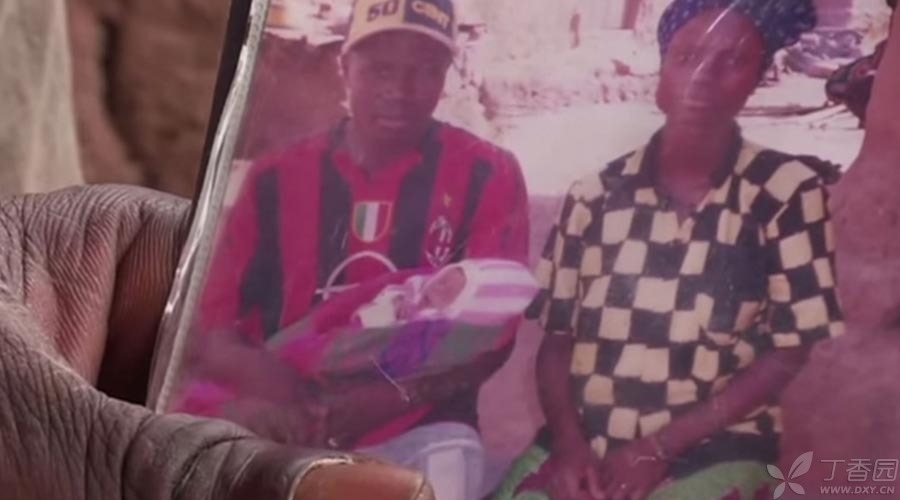 It has been exactly a year since the first case of Ebola virus infection was confirmed in West Africa. When will the Ebola crisis end?
On 28 December 2013, in a remote village called Meliandou in southern Guinea, a 2-year-old boy died of diarrhea, headache and fever. His 3-year-old sister, his mother and grandmother also died a few days later.
According to WHO reports, these deaths did not attract much attention at first and people did not realize that the disease was spreading. It was not until March 2014 that Guinea's health officials realized that the crisis had emerged.
Ebola has never hit West Africa before, so the virus, the most serious global outbreak that killed more than 7,500 people and infected nearly 19,500 people in Guinea, Sierra Leone and Liberia, could not be identified in the first place. Before August, WHO issued a statement calling the Ebola epidemic a "global public health emergency".
Dean of the London School of Hygiene and Tropical Medicine, Peter Piot, who was also one of the experts involved in the discovery of Ebola virus in 1976, believes that people have made some progress in preventing the spread of Ebola virus, but it will take some time to develop a vaccine. Piot told the BBC: "This epidemic will last for a relatively long time and we have to prepare for a long-term response."
Ebola virus infection causes hemorrhagic fever to cause vomiting, diarrhea and hemorrhage, which are transmitted through contact with body fluids of patients. At present, there is still no cure. Scientists who discovered Ebola virus in the Democratic Republic of Congo in 1976 have always suspected that fruit bats are the natural hosts of the virus.
Poit said after returning from Sierra Leone that according to WHO data, Liberia is the worst affected area, with 3,376 deaths. But Sierra Leone will become the worst affected area in the next few weeks, with 2,556 deaths so far. Sierra Leone has nearly half of the confirmed cases.
In Sierra Leone, Simple treatment, For example, intravenous infusion and antibiotic therapy have reduced the death rate from 70% to about 30%. Poit once accused WHO of not responding quickly to the epidemic. He said that Sierra Leone has set up treatment centers all over the country with the help of Britain, and you will never see the dead lying on the streets again. He believed that the most fundamental solution is to develop vaccines. Only vaccines can deal with another outbreak and win this [protracted war].
Recently, the U.S. Department of Health and Human Services has signed contracts with NewLink Genetics and GlaxoSmithKline for rapid vaccine research and development.
The author of this article [Lynne], originally from Clove Garden, is slightly abridged.