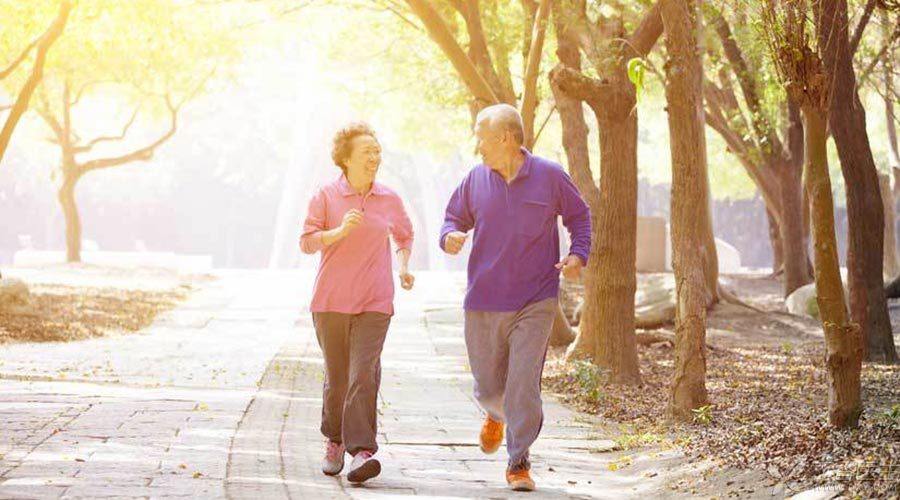 With the growth of age, everyone's body and psychology will change. If the physical discomfort is left unchecked and treatment is not carried out as soon as possible, the disease will probably worsen and the symptoms that could have been relieved will be more difficult to control.
Life is still an irreversible process after all. What we can do is to actively understand the process of aging and enjoy every day of life in a healthy state as much as possible.
Next, let's learn about the common health problems of some middle-aged and elderly people. We should pay more attention to them at ordinary times. When the problems are serious, we should go to the hospital for diagnosis and treatment in time.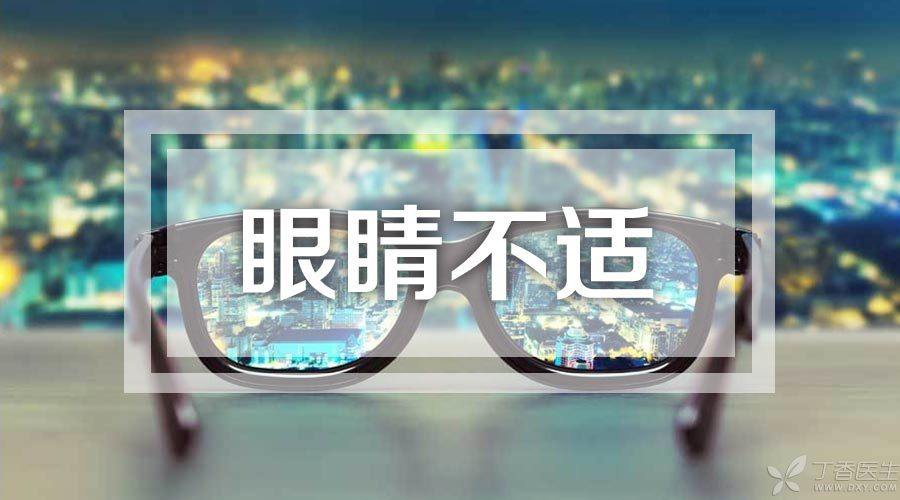 Presbyopia leads to vision model and lacrimal duct occlusion, resulting in more tears secretion, dryness of eyes and reduction of tears.
Daily care
If you doubt your presbyopia, go to optometry as soon as possible, wear appropriate glasses and tears become more or less, you can consult your doctor if you need to use appropriate eye drops, but don't use all kinds of so-called anti-fatigue, relieving dry eyes and other functional eye drops on the market by yourself.
Watch out for symptoms!
If suddenly appear eye pain, red eye, eyesight sharp decline, to guard against glaucoma if wear glasses, eyesight or continue to decline, to guard against cataract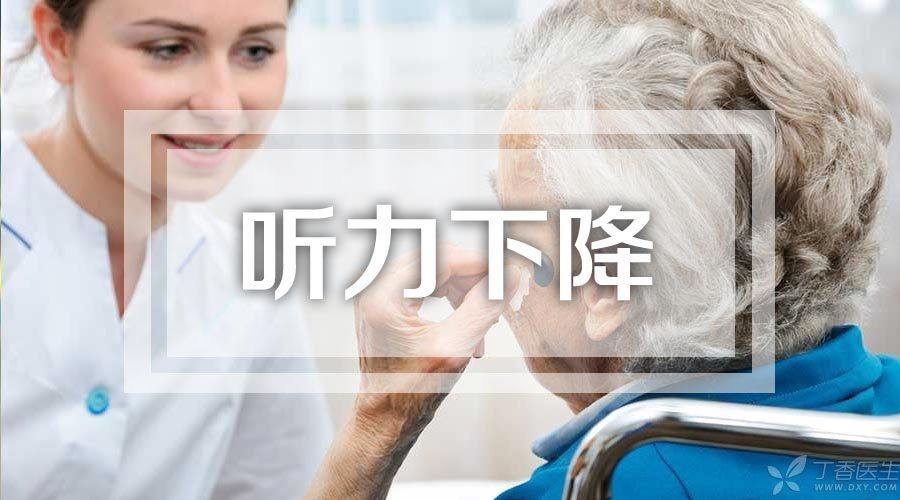 As you get older, your hearing will slowly decline to a certain extent.
Daily care
When talking on the phone, you can turn on the speaker. If your hearing is especially poor, you can consider wearing a hearing aid and recommend reading > > > Don't make [inaudible] a habit: How to choose a suitable hearing aid?
Watch out for symptoms!
Hearing suddenly weakens, secretions flow out of ears, vigilance is inflammation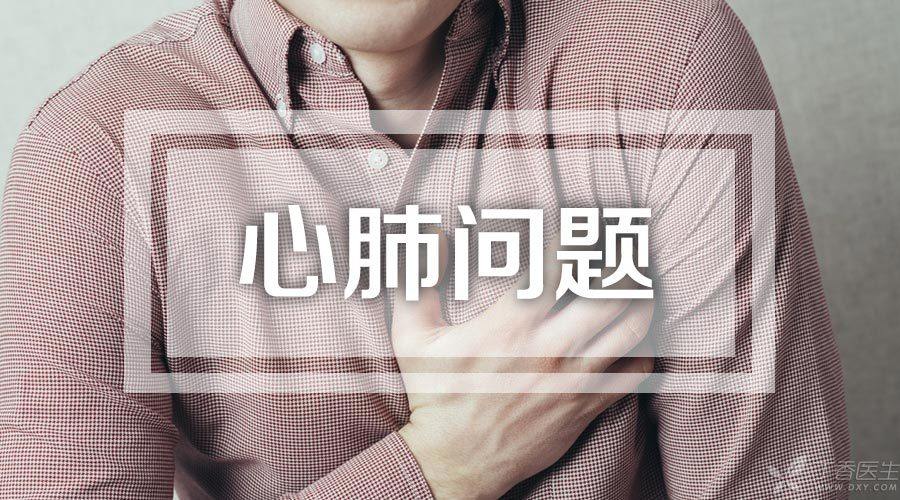 Although there is no what problem in daily life, it is easier to be out of breath when exercising than before.
Daily care
It is still necessary to maintain moderate exercise, improve heart and lung function moderate exercise, stop to rest in time if there is discomfort, and do not insist on giving up smoking, because smoking will also make asthma more serious.
Watch out for symptoms!
If you just walk and other ordinary activities will also be panting, vigilance is chronic bronchitis, asthma, heart failure and so on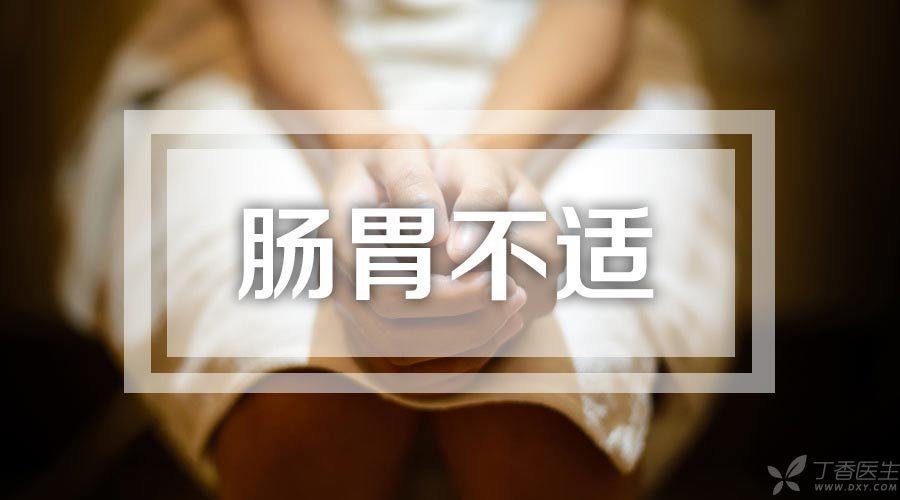 It may be easier to constipate when you get older.
Daily care
Eat more vegetables and fruits and drink more water. Don't deliberately drink honey water, because honey water does not have a better [laxative effect] than ordinary plain boiled water. Drinking too much will lead to excessive intake of sugar and maintain moderate exercise, which is also helpful for smooth stool flow. How should you recuperate when you are old?
Watch out for symptoms!
There are obvious changes in stool conditions compared with the previous ones, such as repeated constipation or diarrhea, blackened stool (caused by mixed blood), bloody or mucus, and intestinal diseases should be warned.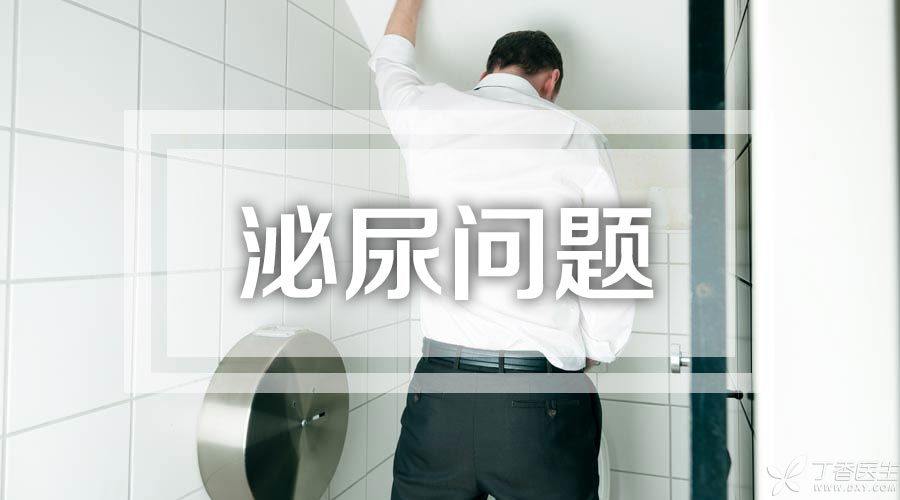 Nocturnal urination may be more frequent than before.
Daily care
Try not to drink water for an hour before going to bed.
Watch out for symptoms!
Male urination is not unobstructed, feeling that urine is not enough, vigilance is prostatic hyperplasia urination frequency, urination urgency, urination pain, vigilance is urinary tract infection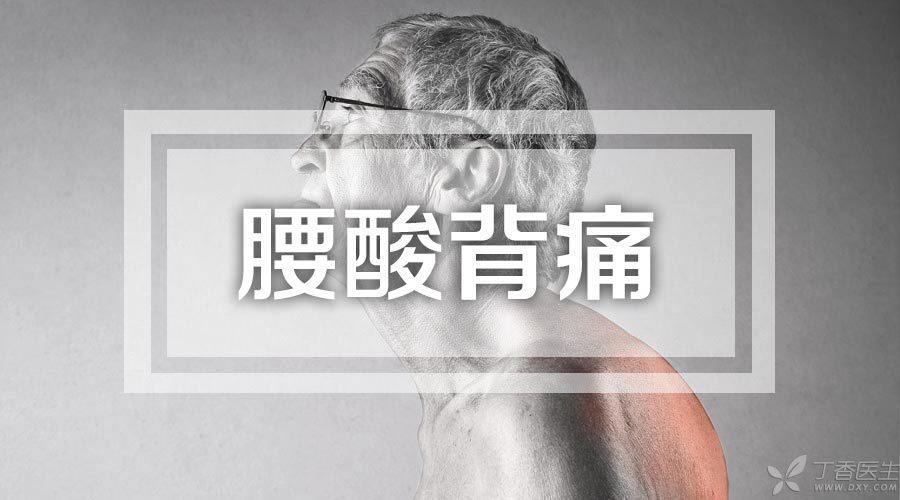 Often feel waist and back pain joint pain, especially for people who are overweight, knee joint is especially easy to hurt and spine bends forward.
Daily care
300 mL of pure milk per day should be properly exercised to strengthen muscles and bones and quit smoking. Smoking is also easy to cause waist and back pain. Friends who are too heavy should pay attention to weight loss and maintain good posture at ordinary times.
Watch out for symptoms!
The joint continues to ache, and the joint has been deformed in a very serious way.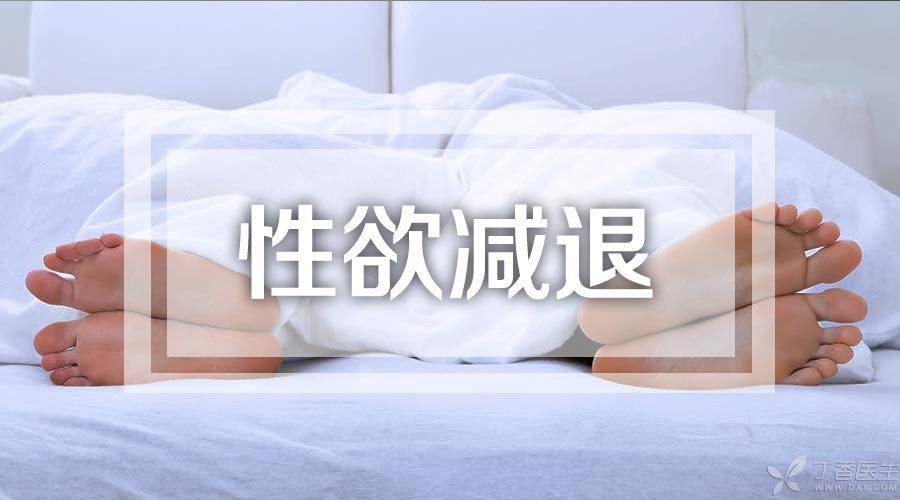 Sexuality decline men need a longer time to erect, the duration is also shorter, female private secretions reduce, resulting in dryness, sexual life pain
Daily care
Relax, people's sexual ability and desire for sex will weaken as they get older, and sex is not everything in intimate relationships. Don't worry too much. You can use appropriate auxiliary products, such as lubricants, to avoid bleeding.
Watch out for symptoms!
Women's vaginal bleeding or bleeding after sexual intercourse should be on guard against cervical cancer.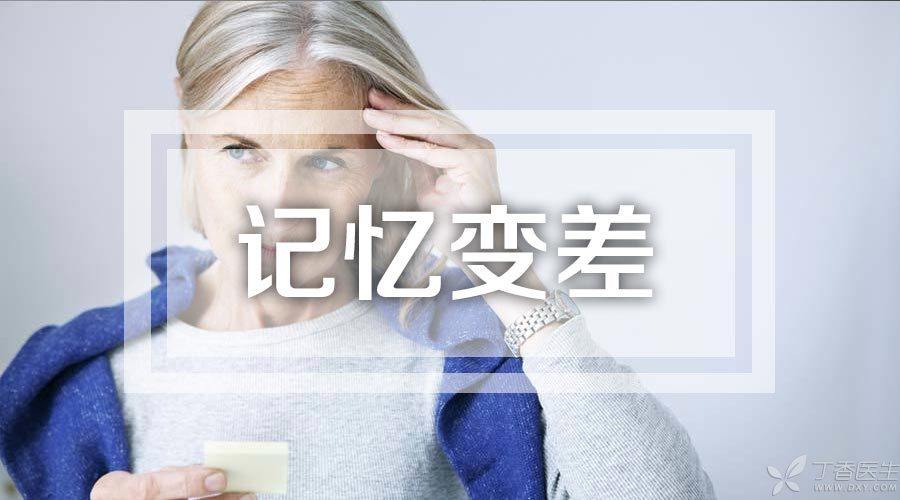 Decline in memory and learning ability
Daily care
Or do you want to maintain normal social activities and try to put your energy into a hobby and write down important things?
Watch out for symptoms!
Cognitive decline, such as inability to calculate, decline in logical thinking ability, lost in familiar places, should be alert to Alzheimer's disease (commonly known as Alzheimer's disease)