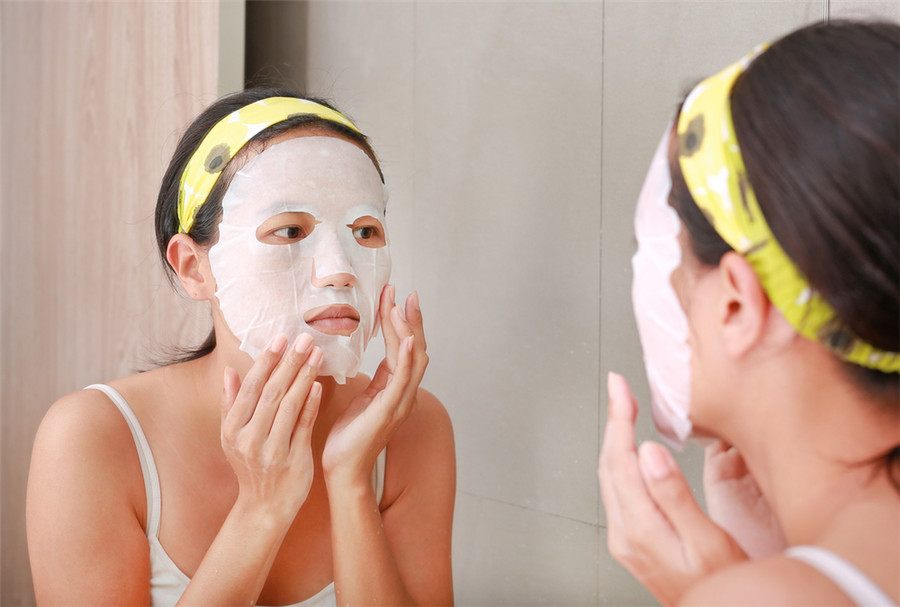 Recently, the food and drug regulatory authorities have cracked many cases of selling and using illegal drugs and medical devices in beauty salons. Take Zhejiang [March 13] case of manufacturing and selling fake drugs and unlicensed medical devices as an example: Suspect Wang Mou Opens Medical Beauty Center in Ningbo, Purchase botulinum toxin injection marked [BOTOX] [Hengli] and hyaluronic acid injection marked [Restylan] from criminals in Shenyang, Hebei, Shenzhen and other places. After investigation, More than 50,000 bottles (branches) of 77 varieties involved in this case are fake drugs or unregistered medical devices. Sixty suspects have been arrested and fake dens and sales networks distributed in more than 20 provinces (autonomous regions and municipalities) have been destroyed.
Through sorting out similar cases, Illegal elements often fail to obtain the practice license of medical institutions. Opening smaller beauty salons, Engaged in injection beauty and other medical beauty services. Injection beauty products are mostly injections marked as botulinum toxin, hyaluronic acid, placenta hormone and other injections produced in foreign countries. Some products have no Chinese marks on their packaging. Beauty salons purchase the above injection beauty products at low prices from individuals who do not have the qualification to operate drugs and medical devices. These products are fake drugs or unlicensed medical devices produced by fake dens.
Here, China Food and Drug Administration reminds consumers: Do not go to beauty institutions that have not obtained < < Medical Institution Practice License > > to do medical beauty projects such as injection beauty, Do not use botulinum toxin, hyaluronic acid and other injection beauty products without approval number or registration number or Chinese logo. So as not to endanger life and health. Special attention should be paid to the fact that, Botulinum toxin injection is a toxic drug, Improper use may cause muscle relaxation and paralysis, Serious will cause respiratory failure, heart failure and other life-threatening health symptoms. Consumers who find the production, sale and use of illegal injection beauty products should promptly complain to the food and drug regulatory authorities. The food and drug regulatory authorities will promptly carry out investigations to crack down on illegal acts of manufacturing and selling fake drugs and unlicensed medical devices.