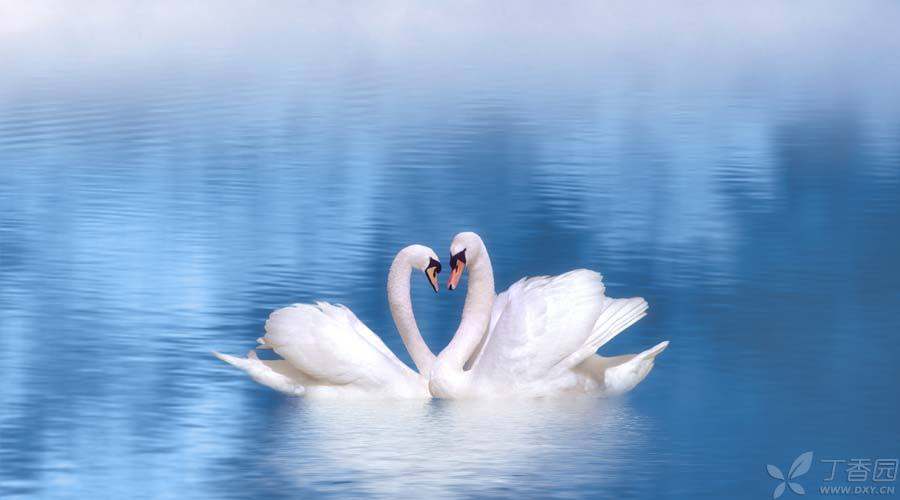 Ms. Chen found a heart-shaped lump under her neck when she took a bath recently. Although there is no other discomfort in her body, she is always uneasy. For further examination, she has come to the hospital to make sure that the lump is from what.
During the reception, careful physical examination and detailed inquiries were made, and it was found that the thyroid gland was swollen with degree I, and there was no manifestation of hyperthyroidism such as hunger, emaciation, palpitation, insomnia, hyperhidrosis, etc., nor was there any manifestation of hypothyroidism such as hoarseness, slow response, amnesia, lethargy, constipation, etc.
The preliminary judgment is goiter or thyroid nodule.
Because Ms. Chen's thyroid gland is even swollen, palpation of thyroid gland, also did not touch the nodule, so more inclined to goiter. Of course, this is only based on subjective identification, diagnosis is need to pay attention to conclusive evidence. So let Ms. Chen, did thyroid color Doppler ultrasound and thyroid function test.