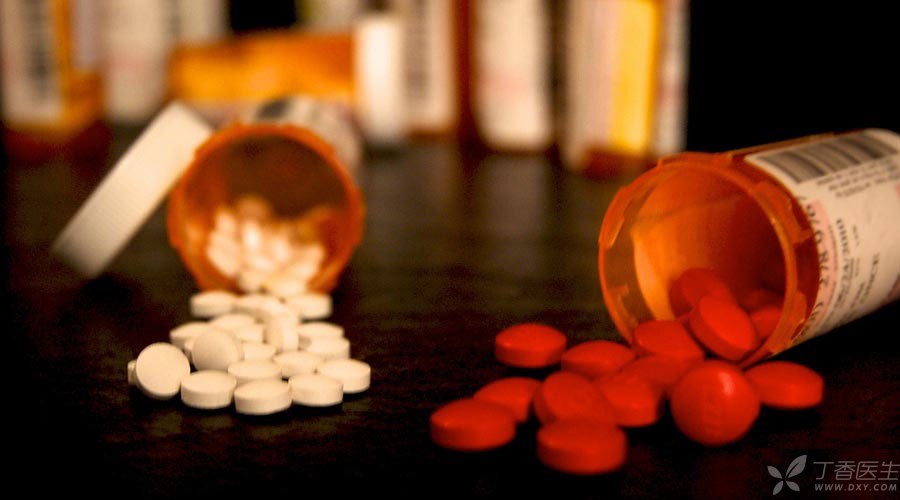 The fluctuation of blood pressure is affected by many factors, For example, mood, exercise and diet can affect blood pressure. In addition, some drugs can also raise blood pressure, such as commonly used antipyretics and cold medicines, and some may even raise blood pressure to a more dangerous level. What may not affect other people, but when hypertension patients take drugs, they should pay attention.
We will mainly talk about the drugs commonly used in our life, which will affect blood pressure, and the matters needing attention when choosing.
Antipyretic analgesic
Some ingredients in commonly used painkillers, such as ibuprofen and naproxen, will affect blood pressure.
Alternatively: acetaminophen
If there is hypertension, when choosing analgesic or antipyretic drugs, pay attention to the composition of the drugs and choose antipyretic and analgesic drugs containing acetaminophen, which will have less impact on blood pressure.
Cold medicine
At present, most of the cold medicines on the market are compound preparations, which contain a variety of ingredients. In addition to the aforementioned antipyretic and analgesic ingredients that may affect blood pressure, some ingredients that relieve nasal obstruction will also affect blood pressure.
We call these decongestants, such as ephedrine, which mainly reduces nasal congestion by contracting blood vessels, but can also raise your blood pressure to a very dangerous level. In addition, some decongestants may also affect the effect of antihypertensive drugs.
There are also some cold medicines formulated with traditional Chinese medicine, which often contain licorice and also have the effect of raising hypertension. It is not recommended to take them.
Optional: Antihistamines
Hypertensive patients should carefully read the description of the ingredients when choosing cold drugs, and choose cold drugs with antihistamines to relieve nasal congestion symptoms, which will not affect blood pressure, such as diphenhydramine, chlorphenamine, etc. It is recommended to take them before going to bed.
Contraceptive pill
Estrogen in contraceptives increases the risk of hypertension. Women with hypertension had better choose other contraceptive methods.
Health products
For hypertension patients, health care products should not be eaten indiscriminately, especially health care products with exaggerated efficacy propaganda but unclear ingredients.
Now studies have proved that natural plant drugs may also increase hypertension, such as Chinese and foreign herbs such as ephedra, ginseng, ginkgo, mountain cart, St. John's grass, etc.