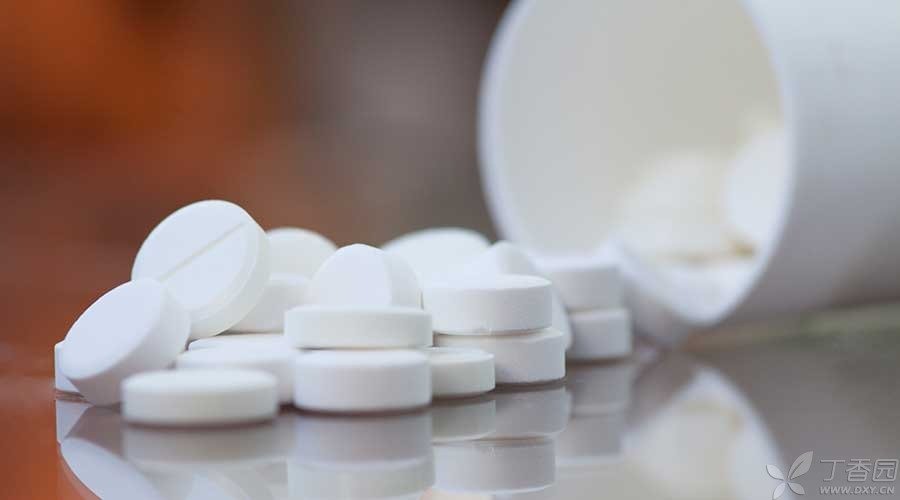 Hypertension, as a major disease in internal medicine, basically everyone knows the meaning of hypertension in what. However, in the work of doctors, it has become difficult to reduce blood pressure. In addition to a small number of refractory hypertension, it is really difficult to reduce blood pressure. More patients are disobedient.
Disobedient also divided into several kinds, some are not good to eat medicine, or take medicine indiscriminately, standard antihypertensive drugs afraid of side effects, dare not eat, no effect and expensive health care products are quite at ease to eat. Or just medication blood pressure has improved, a listen to the next door neighbor's antihypertensive drugs took effective, go to buy somebody else's medicine to eat.
As a doctor, I am really worried to see that the patient's blood pressure is not well controlled over and over again.
Everyone wants a antihypertensive drug with good effect and few side effects, but taking and adjusting it indiscriminately is harmful to blood pressure control.
Some [antihypertensive drugs] are not drugs at all
There are many health care products that exaggerate the effect, and many patients who claim to have poor effect on taking [antihypertensive drugs] may not be taking antihypertensive drugs at all.
When taking medicine, one must look at the batch number of the medicine. For domestic medicine, only the batch number with the beginning of the Chinese medicine standard character is the regular medicine. Some imported medicine batch numbers do not have the beginning of the Chinese medicine standard character, but the beginning of [J], with no Chinese characters in front, and are also regular drugs.
Antihypertensive drugs should not be taken indiscriminately.
There are also many kinds of regular antihypertensive drugs, and there are five commonly used drugs. There is no difference between good and bad. They have their own suitable groups and unusable groups respectively.
Hypertension patients do not need to eat everything, but let doctors choose appropriate drugs according to their own characteristics.
Diuretic Representative Drug: Hydrochlorothiazide
It is suitable for mild and moderate hypertension and has strong antihypertensive effect in obesity or diabetes, climacteric women and the elderly.
When combined with other drugs, diuretics can enhance the curative effect of other antihypertensive drugs, but when used in large doses, the side effects will be relatively obvious, affecting the metabolism of blood lipid, blood sugar and uric acid, and also affecting the balance of various ions in blood. It is recommended to use small doses (no more than 25 mg per day).
Some people are not suitable for taking such antihypertensive drugs, such as patients with gout and renal insufficiency.
Representative drug of receptor blocker: metoprolol
It is suitable for all kinds of hypertension, especially for middle-aged and young patients with fast heart rhythm and patients with angina pectoris.
However, not everyone can use this medicine, such as asthma patients. Taking this medicine may lead to asthma attacks.
Representative drug of calcium channel blocker: amlodipine
Elderly patients have better antihypertensive effect. It also has significant antihypertensive effect in alcoholic patients. Can be used for patients complicated with diabetes, coronary heart disease or peripheral vascular diseases; Long-term treatment also has anti-atherosclerosis effect.
However, patients with heart failure and some arrhythmias cannot use it.
Angiotensin Converting Enzyme Inhibitor (ACEI) Representative Drug: Captopril
The antihypertensive effect is slow and gradually increases. It is especially suitable for obese, diabetic and hypertensive patients with heart and kidney damage.
However, pregnant and pregnant women cannot use it, nor can patients with renal artery stenosis.
Representative drug of angiotensin II receptor blocker (ARB): irbesartan
Similar to the previous drug, the antihypertensive effect takes effect slowly, but it is lasting and stable. In terms of applicable population and contraindications, it is the same as ACEI.
In addition, these commonly used drugs can also be applied in combination and compound preparations. Therefore, choosing antihypertensive drugs is a very complicated matter. Fortunately, everyone does not need to master this skill.
If you want a antihypertensive drug with good effect and few side effects, you only need to listen to the doctor's advice and never eat or adjust it yourself. Give the doctor what he does to do.