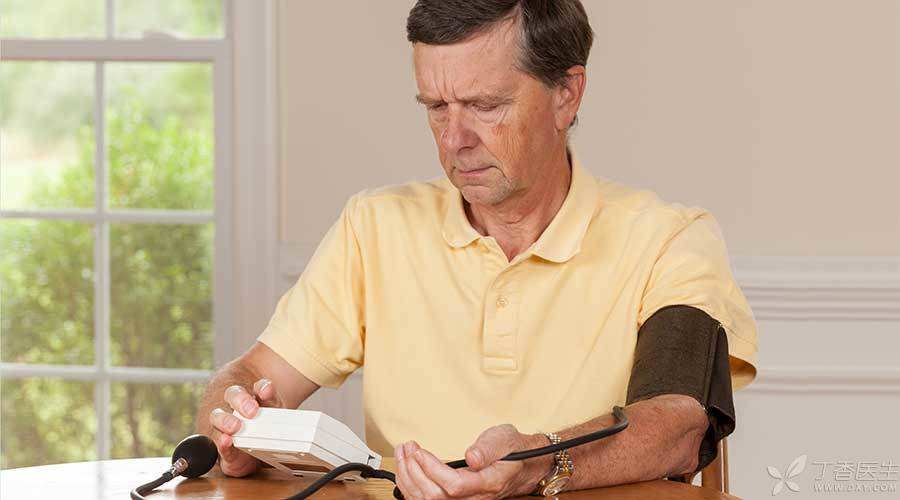 In the past, monitoring blood pressure control was mainly based on patients to measure blood pressure in outpatient departments of hospitals. Now, with the increasing popularity of electronic sphygmomanometers, foreign authoritative guidelines increasingly emphasize the importance of family blood pressure monitoring.
Especially in our country, there are still many people who do not know and understand their blood pressure. It is even more important to do a good job in monitoring family blood pressure.
It is very important to measure blood pressure at home.
Earlier discovery
Liu Lisheng, chairman of the China Hypertension Alliance, pointed out that there are about 300 million hypertension patients in China, and the awareness rate of hypertension is only 42.6%, which means that more than half of the people do not know that they suffer from hypertension.
On the one hand, because the early symptoms of hypertension are not obvious, most patients often do not feel this silent and invisible killer, and more importantly, these people do not measure blood pressure regularly.
It is convenient and convenient to monitor blood pressure at home, and the blood pressure rise can be found in time, thus treating the patient as soon as possible. Only when cardiovascular and cerebrovascular complications occur can one know that one has hypertension and miss the best treatment period.
More accurate
Compared with the blood pressure in the clinic, home blood pressure monitoring can obtain more blood pressure measurements, so the measured values are closer to the real blood pressure values.
Doing a good job in family blood pressure monitoring can enable patients and doctors to better understand the real level of blood pressure, which is more helpful for treatment.
Choose the appropriate sphygmomanometer
At home, blood pressure measurement is usually done by the patient himself or his family, so simpler and easier-to-use electronic sphygmomanometer should be the first choice.
As for the accuracy that everyone is worried about, according to several comparative studies, electronic sphygmomanometers are as accurate as mercury sphygmomanometers.
Therefore, the use of upper arm electronic sphygmomanometers to measure blood pressure is now recommended in the guidelines of many countries.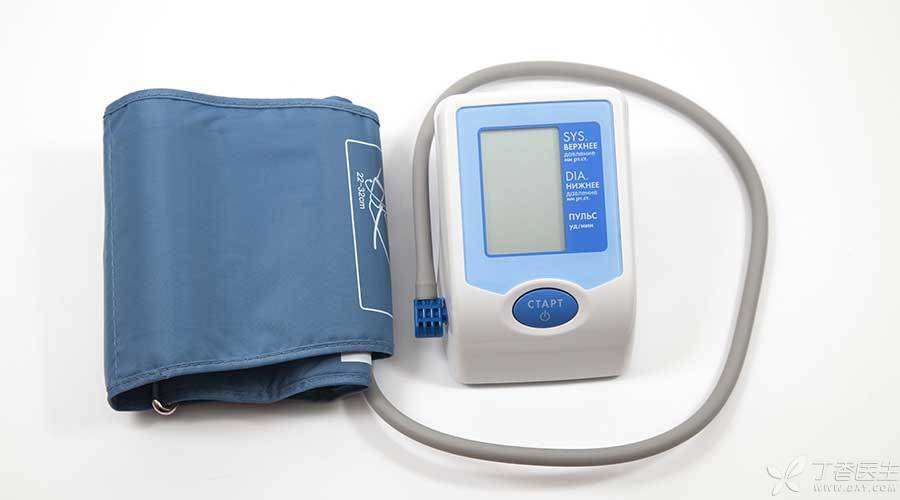 Choose the right time
Measure 2 ~ 3 times a day early (after getting up) and late (before going to bed), with an interval of 1 minute.
For those who have just found hypertension and those who have just started treatment and whose blood pressure control is not good, they should be continuously measured for 5-7 days before seeing a doctor.
When blood pressure is well controlled, it can be measured one day a week.
Don't forget to record the results
After each measurement, the results should be recorded and the measurement time should be recorded. The results should be properly kept.
The whole family needs to take their blood pressure.
There is a sphygmomanometer at home. Don't only measure hypertension patients. Every family member needs to measure blood pressure.
Other family members do not need to monitor so frequently every morning and evening. Blood pressure should be measured at least once every six months, or when they feel uncomfortable, they should also be measured in time.
In order to find abnormal blood pressure early, the earlier to start control, the better for health.