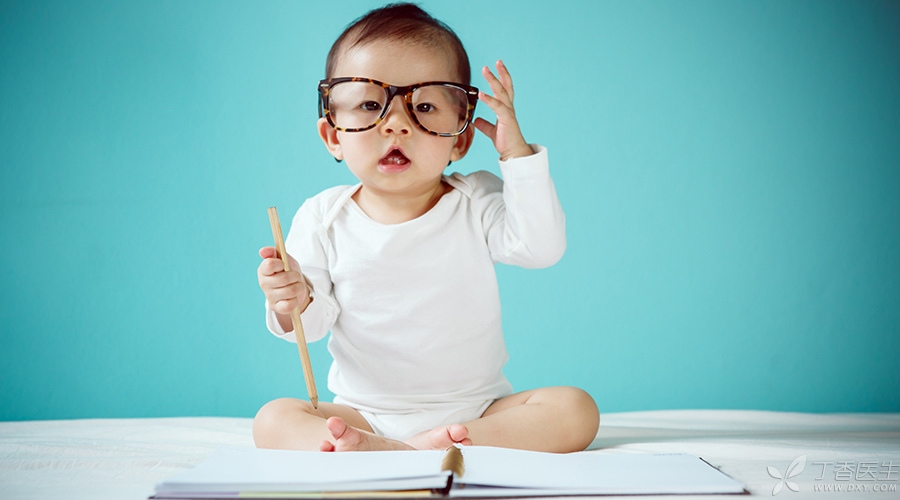 Since the birth of the baby, there have always been enthusiastic [past people] who tell Bao's parents all kinds of [parenting experiences].
However, among these [parenting experiences], there are many mistakes that have long been outdated and may even hurt the baby.
Today, Dr. Clove will talk to you about five common but unreliable [parenting experiences].
Calcium supplement depends on sun exposure?
Sun exposure can promote the body synthesis of vitamin D, help calcium absorption, but, treasure parents also can't forget, baby skin delicate, a little don't pay attention to may sunburn. Therefore, babies under 6 months should avoid direct sunlight, while babies under 12 months should stay in a cool place.
Instead of letting your baby take the risk of sunburn to bask in the sun, Dr. Clove recommends taking vitamin D3 supplements orally. Starting 2 weeks after the baby is born, parents should give the baby 400 IU of vitamin D3 every day until teenagers or even adults.
In addition, parents should be reminded that vitamin D does not produce calcium, it is only a porter of calcium. Therefore, it is necessary to ensure that the baby takes in enough calcium-rich foods. For the baby under 1 year old, it is necessary to ensure that breast milk and formula milk are sufficient. After 1 year old, it is necessary to pay attention to the balanced diet of the baby and ensure sufficient milk, bean products, fish and shrimp, green leafy vegetables, etc.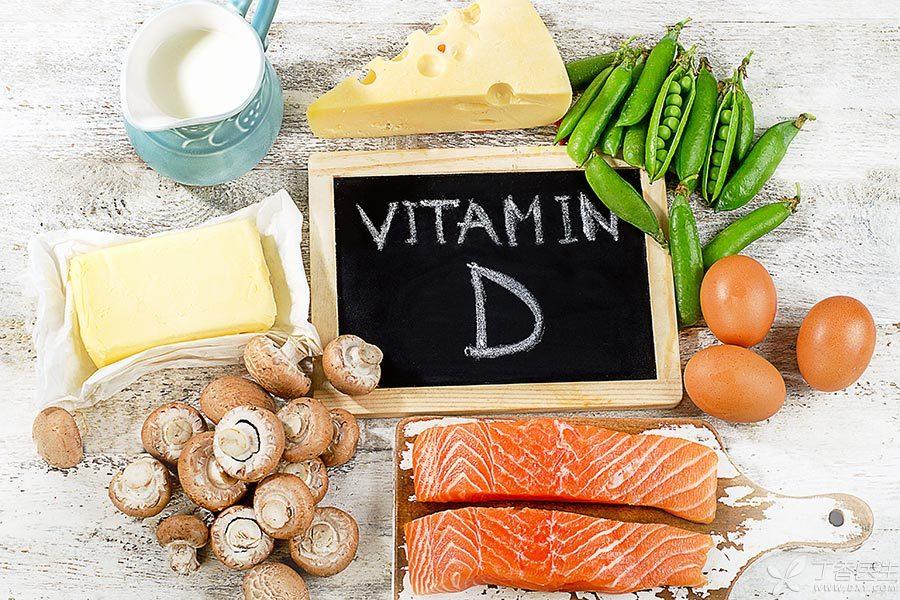 Will standing early lead to O-legs?
The vast majority of babies have O-legs before the age of 1.5, and it is a normal phenomenon and has nothing to do with standing in the morning and evening. Therefore, parents do not need to worry so much.
However, if it is found that compared with babies of the same age, the legs of their babies are especially bent, or the two sides are asymmetrical, and the O-legs of the babies will become more serious after walking, then they need to see a doctor.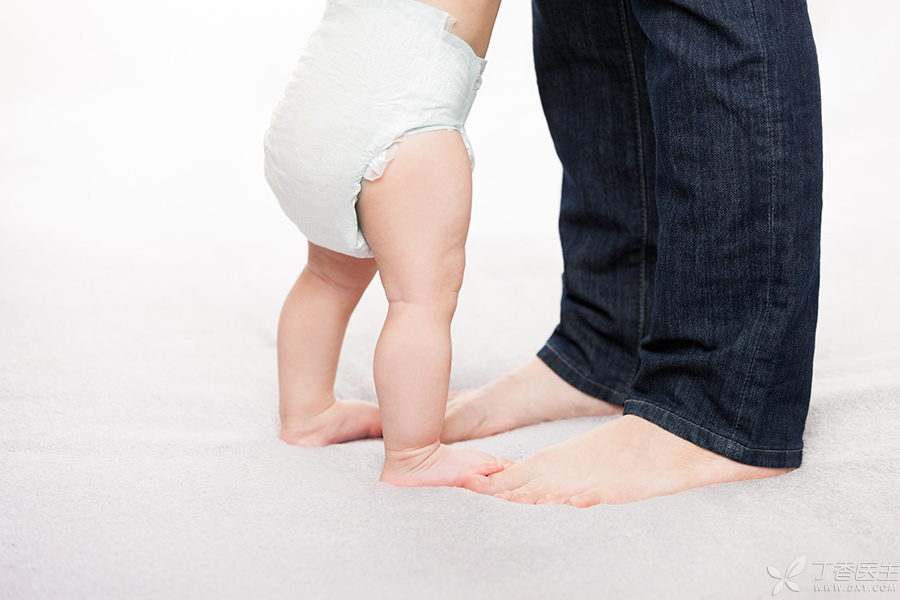 Can't you get a vaccine when you catch a cold?
If there is no fever during the cold or the fever has subsided, the vaccine can be vaccinated normally. As for rabies vaccine, there is no contraindication to vaccination. Even if you have a cold and fever, you need to be vaccinated in time and normally.
Generally speaking, contraindications to vaccination include:
Suffering from serious organ diseases, especially those in active phase; Acute infectious diseases are fever; Allergy to vaccine ingredients; Immunodeficient children cannot be vaccinated live.
If the doctor judges that the baby is not suitable for vaccination after illness, parents need not worry too much and can wait until the disease is cured.
Rub alcohol to reduce fever?
Although giving the baby an alcohol bath can take away the heat on the body surface, the adverse consequences of the alcohol bath should be paid more attention to by parents.
The baby's skin is thin and capillaries are rich. Alcohol is absorbed quickly when rubbing and bathing, which easily leads to alcoholism. In addition, alcohol volatilizes and takes away a large amount of heat, which may cause the baby to chill and make the baby more uncomfortable.
Must rice flour be added to the first supplementary food?
For most babies, it doesn't really matter which kind of supplementary food to add first. When choosing the first supplementary food, we need to see whether this supplementary food can meet the baby's nutritional needs. One of the most important nutrients is iron.
In addition to iron-rich baby rice noodles, parents can also add beef paste, fish paste, shrimp paste, etc. to their children. Of course, when adding supplementary foods to their children, they must try a small amount first, so that the baby can eat without allergy.