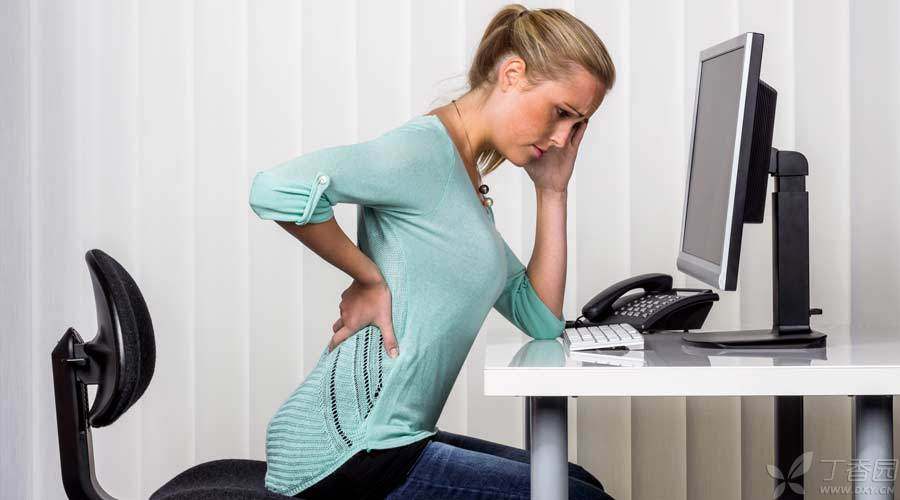 Many people suffer from chronic lumbago, which not only affects their work, but also fails to do their best in family gatherings, entertainment dinners and other activities.
You said, can you still have fun? !
Unfortunately, there is no complete cure for lumbago. However, experts have found some causes of lumbago and corresponding preventive measures. Let's take a look at it together.
1. Bend over and sit incorrectly.
Incorrect sitting posture is one of the most common causes of low back pain. This incorrect sitting posture will cause excessive traction and compression of intervertebral joints, intervertebral discs and nearby muscles in the spine, and eventually cause pain.
Learning and mastering the correct sitting posture and developing good sitting posture habits in daily life can effectively relieve pain and delay the development of the disease. At the same time, the height of seats and monitors in the workplace also need to be adjusted accordingly.
2. I like ease and hate work, and I don't want to exercise.
The aggravation of low back pain at the beginning of exercise may be one of the reasons why many people give up exercise.
However, in fact, many studies have confirmed that the correct exercise method can effectively relieve waist pain. Regular exercise can strengthen muscle strength, promote blood circulation in joints and intervertebral disc areas, and also relieve mental stress, improve self-confidence and improve psychological effects.
However, long-term sitting on the sofa watching TV or playing games in front of the computer will only make your old waist feel more and more painful under the blessing of the wrong sitting posture.
3. Fantasy, begging for a panacea
Many patients with low back pain may have heard some doctors' [good promises] or some [magical therapies and instruments] when seeking medical treatment. For example, do more handstands, apply some [medicinal oil] to your back, or recommend you to buy some kind of electronic massager. At first glance, it seems that the low back pain has eased a lot.
But in fact, most of the treatments that wear the cloak of "miraculous effects" are only "miraculous".
Strangely, patients are also more willing to believe these magical things, and when they really experience them, they find themselves cheated.
4. Doctors don't know you have what
Many patients like to break the casserole and ask, [Doctor, am I what? ]
The fact is: as many as 85% of low back pain can only be diagnosed as [non-specific]. If the doctor puts it in common terms, it is [I don't know if it is what.]
Of course, this premise is that you will not [get angry] [give your fist] to the doctor.
Although the commonly used auxiliary examinations such as X-ray, CT, MRI and other technologies can clearly show the specific conditions of bones, joints, intervertebral discs and muscles, in fact, there is no examination method that can clearly locate the causes of most lumbago patients.
So, let's focus on treatment.
STEP 5 Lift weights regularly
Regular weightlifting is also one of the common causes of waist pain.
If it takes a long time to carry heavy objects at work, it is suggested that you can try to apply for some positions with machine-assisted carrying, which can reduce the lifting of heavy objects and effectively relieve waist pain.
6. Be too polite and often bend forward.
Long-term bending forward will also cause waist pain. When bending forward, the intervertebral disc will be squeezed more, and it can also cause waist muscle soreness.
In daily life, pay attention to the number of times you bend forward. If work requires, you can do some waist tilt back during the rest time to relieve it appropriately.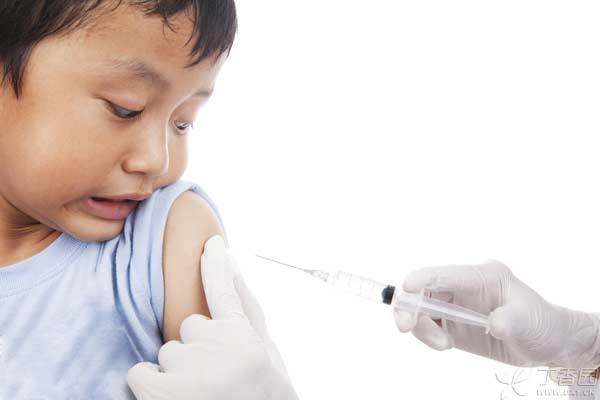 7. Fear of medical treatment
I chatted with my friends and neighbors. Speaking of lumbago, my neighbor's elder sister clapped her thigh and said, "Alas!" Listen to me! My husband's three big brothers, two aunts and six nephews also have low back pain. I heard that the hospital has both injections and operations. It is terrible. The result is not good yet! ]
At this time, the fear of lumbago may be buried in my heart, and many people may think foolishly or even fear to go to the hospital for examination.
In fact, the history of lumbago in most young people will not be too long, and most patients can be effectively controlled through active treatment, strengthened exercise and good posture.
Of course, lumbago caused by some more serious diseases may require surgical treatment, but this requires the professional help of professional doctors, rather than listening to the [magic] stories of neighbors.
8. Passive treatment, [Doctor, my disease will be treated by you! ]
After saying this, many patients will only receive various treatments completely passively, such as magic lamp irradiation, electromagnet therapy or ultrasound therapy.
Many patients will feel obvious relief after treatment, but lumbago will still relapse after a period of time.
Most of the curative effects of these methods can only play a temporary relief role.
At present, many research results show that it is a more active and effective treatment method for waist pain to actively carry out self-exercise and maintain good shape and posture.
If you want to acquire professional knowledge in this field, you can consult a physiotherapist such as the rehabilitation department of the hospital.
Giving full play to the initiative of individuals in the treatment of lumbago is of great importance to the relief and curative effect of the disease.
9. Smoking can also aggravate lumbago.
Everyone must be very clear about the damage of smoking to human health. However, some studies have found that smoking also increases the risk of waist pain in individuals.
Therefore, for the sake of your health, start quitting smoking!
10. Steel Will, Pain? I can carry it!
If your waist or bucket waist has been painful for a week or two, don't carry it! Go to the hospital!
Although we were taught from an early age to develop a strong will such as [swallowing broken teeth into our stomachs], the earlier we receive treatment for diseases and health, the better the effect will be, the smoother the recovery process will naturally be in the future, and the lower the probability of functional damage will be.
Therefore, in the face of low back pain and other diseases, even some melodramatic ones are acceptable.
If you are not responsible for your health, who else will be responsible?
Clove Garden is exclusively authorized and cannot be reproduced without permission.