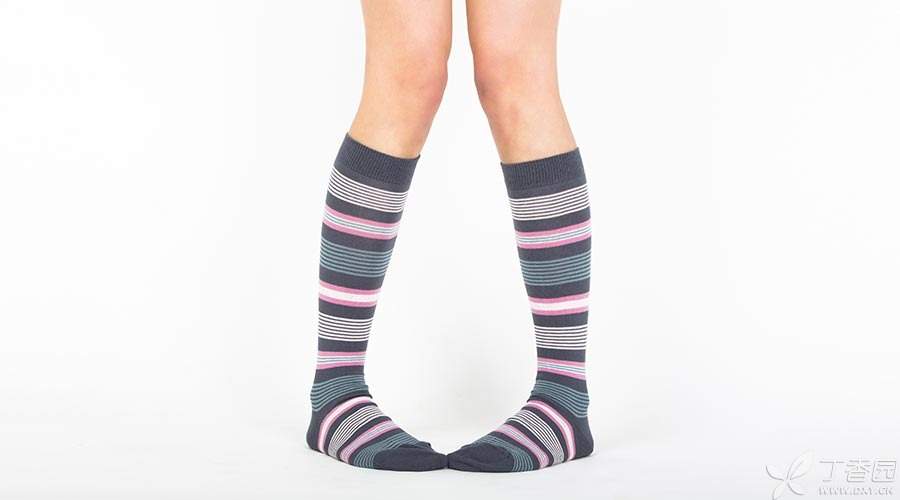 On the Internet, some parents often ask for help, saying that their children suffer from [leg clip syndrome], run many hospitals, do many examinations, and take many drugs, all of which do not work. So, is [leg clip syndrome] really a difficult and complicated disease?
Is what leg clip syndrome?
Leg clamping syndrome, also known as [emotional cross leg syndrome] or [child leg wiping syndrome], is actually an obscure term for the term [child masturbation] in China, which is not mentioned in the International Classification of Diseases of the World Health Organization.
At the beginning of the last century, Freud's psychoanalysis school believed that masturbation was one of the causes of neurasthenia and hysteria, and was a harmful behavior. By the 1980s, child masturbation was regarded as a sequelae of sexual abuse. [1] Today, people have a more comprehensive understanding of child masturbation.
Masturbation of children refers to the behavior of children stimulating their genitals by themselves, which is similar to that of adults, such as sweating, flushing complexion, shortness of breath, muscle contraction, etc. However, the performance is relatively slight and has the following characteristics:
It is rare to directly contact the genitals with hands, but to stimulate the genitals through such actions as leg clamping, sitting on hard objects, lying down and rubbing.

The duration ranges from a few seconds to several hours, and the frequency of occurrence is irregular, occasionally once or once a day.

Not conscious of leaving.

When your attention is distracted, it will stop.

There was no abnormality in the medical examination. [2]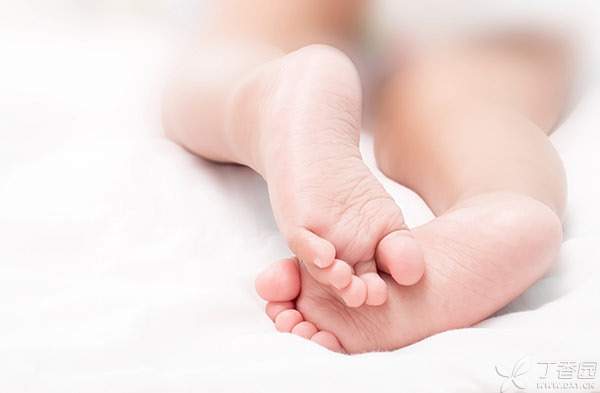 Is it normal for a child to masturbate at such a young age?
According to the survey, 10% of children under the age of 7 have masturbated, and the proportion increases rapidly with age. Up to 80% of children under the age of 13 have masturbated. The vast majority of adults who have masturbated begin this [journey of self-exploration] as children. [3]
After children enter school age, parents can observe much less masturbation behavior than before. On the one hand, it can be considered that children have their own social life and their attention has shifted to making friends and studying. However, it is more likely that the deepening of social etiquette and moral concepts makes children's masturbation behavior more private.
Due to the influence of social concepts, culture and other factors, different countries have different views on children's masturbation. However, most countries regard masturbation as a normal behavior in the process of children's sexual development.
Unfortunately, in China, child masturbation is also called "child leg wiping syndrome" and is regarded as a behavioral disorder. Some children are forced to receive excessive treatment, calcium supplement, detoxification, traditional Chinese medicine, acupuncture and even anti-schizophrenia drugs, causing great harm to children's body and mind.
Why do children masturbate?
At present, there is no convincing mechanism to explain the reason why children masturbate. A relatively unified view is that sex is an animal instinct, while curiosity is a human instinct. When these two instincts are combined, children masturbate.
Traditionally, sexual development begins at puberty, In fact, mental development begins from infancy. [4] Babies begin to explore the world around them, including their own bodies, from birth, and soon find that it feels very pleasant to apply appropriate stimulation to some parts of the body. Conditioned reflex forms between this pleasure and stimulation, leading to the recurrence of masturbation.
There are also studies that children in vaginitis, prepudendal scale deposition, pudendal rash and other diseases caused itching, through similar masturbation behavior to [scratch], and gradually form a habit. After the disease is cured, this habit is retained and transformed into a long-term masturbation behavior. [6]
However, children's sexual organs are not fully developed and their pleasure is far lower than that of adults. Compared with the fun brought by toys, games and snacks, masturbation is not too attractive, children have no complicated cognition of [sex], and parents need not worry about their children's [sex addiction].
Children often masturbate to eliminate these negative emotions when they are lonely, bored, anxious and depressed.
Does child masturbation affect the body?
Children's masturbation behavior is mostly in the form of leg clamping and friction. In addition, their pain sensation is more sensitive and their movements will be relatively gentle. Parents need not worry about the damage to children's genitals caused by these stimuli. As for kidney damage and yang damage, there is currently no scientific evidence to support this.
Some women worry that long-term leg clamping when they are young will make it difficult to obtain orgasm in sexual life after marriage. Long-term leg clamping may increase the response degree of external genitals to stimulation, and the specific impact varies from person to person.
However, whether a woman can orgasm is related to her partner, mentality and environment, and cannot completely masturbate. Besides, some women who have long-term leg clamping have stronger vaginal contraction ability and better understanding of sensitive areas of their bodies, which is helpful to obtain a more satisfactory sexual experience. [5]
What should parents do?
First of all, make sure your child is masturbating.
Genital rash, lice and tight underpants all make children uncomfortable and show similar behaviors to masturbation. In fact, it may just be scratching.
After confirmation, don't scold or even fist or fist, and don't have a long talk afterwards. All these excessive attention will only strengthen the matter and promote more masturbation behavior of children.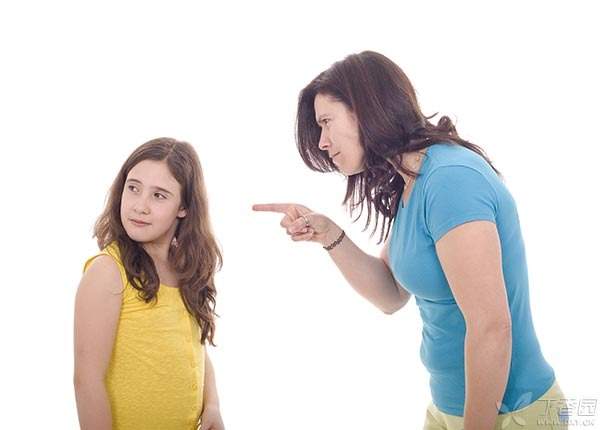 Masturbation is just a cathartic channel for children who may experience problems such as difficulty falling asleep, boredom, loneliness and anxiety before masturbating. The most appropriate response is to turn a blind eye to the behavior itself and distract children by giving a hug, playing games, watching TV and eating snacks.
Once the attention is distracted, the child's masturbation will stop immediately.
If your child masturbates frequently, it may be that you have not fulfilled your duty as a parent. Spend more time with your child, communicate with your child, take more outdoor activities, cultivate your child's interests and hobbies, and avoid your child being in a state of emotional emptiness for a long time.
However, there are some abnormal behaviors that need to be corrected or even eliminated, such as masturbating in public places, putting foreign bodies into vagina or anus, imitating adult sexual behavior, excessive masturbating, etc. If communication and education are ineffective, timely medical treatment is required.
Sex education should be given to children at an appropriate time so that children can have a correct understanding of all parts of their bodies and behaviors, so as to prevent them from going further and further along the way of self-exploration. [5, 6]
References