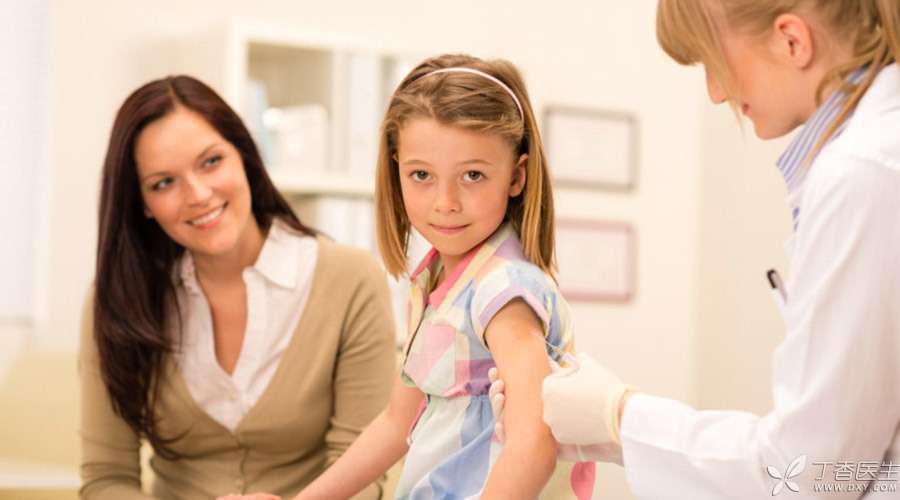 Recently, the non-refrigerated vaccine incident detonated on the Internet. Parents are very concerned and have come to consult Dr. Clove. Dr. Clove specially invited experts in public health to answer questions online on various aspects of vaccination.
If readers have any questions about this, they can leave a message in the comment area to ask questions. I will try my best to answer your questions or provide possible solutions.
Activity Rules
Please ask questions directly in the comment box at the bottom of this article, and we will answer them in a unified way.
Please ask questions related to [vaccination], such as which vaccines belong to Class II and which vaccines are affected by this incident.
There is no online consultation, and due to limited time, extremely individualized cases will not be answered.
Please identify the authors [Capricorn] and [Doctor Clove] in the comments.
Position Statement
The answer only represents personal views. The answer is only for the content provided by the questioner. When the background information is insufficient, the answer will be based on certain assumptions and will be for reference only and will not be used as a diagnostic result.
Copyright of Clove Garden. No reprinting is allowed without permission.
Source: Shutterstock.com