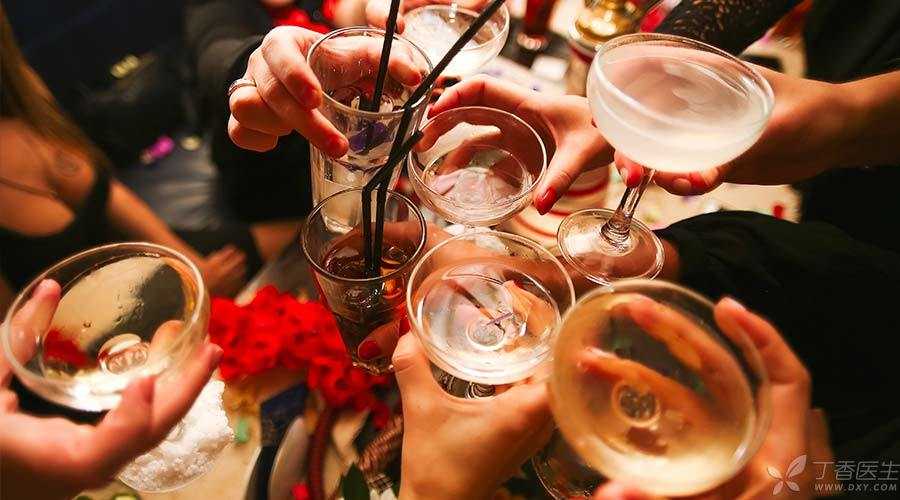 During the Chinese New Year and holidays, many people will drink some small wine. For dinner, some people like vomiting-inducing toasts. However, some people really can't drink or can't drink more, such as the following people, don't persuade them to drink.
I. Pregnant women and women preparing for pregnancy
Drinking alcohol by pregnant women may lead to fetal alcohol syndrome. Symptoms of fetal alcohol syndrome may include physical defects, intelligence or cognitive impairment. Alcohol should be avoided as much as possible during pregnancy. Alcohol is not consumed safely. The more you drink, the greater the risk to the fetus.
Women who are preparing for preparedness should not drink alcohol either, because you may already be preparedness, but you just don't realize it. The brain, heart and blood vessels of the fetus begin to develop in the early stages of preparedness. [1, 2]
Second, breast-feeding women
Alcohol will be passed to the baby through breast milk, and intake of any form of alcohol will reduce the amount of milk the baby eats. Alcohol can also change the taste of breast milk, which some babies may not like. Therefore, it is best to avoid drinking alcohol or other alcoholic foods during lactation.
If breast-feeding women want to drink, they can only drink occasionally and in small quantities, drinking 355 milliliters of beer, 118 milliliters of wine, or 29 milliliters of spirits at most every day, and feeding or sucking milk at least two hours after drinking (it is better to feed or milk well before the dinner party). [3]
Three, want to drive people
Any alcohol content can affect your judgment and ability to drive safely. You may not notice that even a small amount of alcohol can reduce coordination, reaction, eyesight, speed and distance judgment, and even make people sleepy.
There is no safe way to calculate how much alcohol you drink to keep the alcohol concentration in your blood within the legal limit, because the alcohol concentration in your body depends on many factors, such as sex, age, weight, whether you have eaten or not, type of alcohol, etc.
It takes some time for alcohol to leave your body. Drinking for lunch may not be suitable for driving at night, and drinking for dinner may not be suitable for driving the next morning. There is no shortcut to sober up, even drinking coffee or taking a cold bath is not helpful. A few hours after drinking, the alcohol concentration in the blood may still be above the legal limit or not suitable for driving. [4]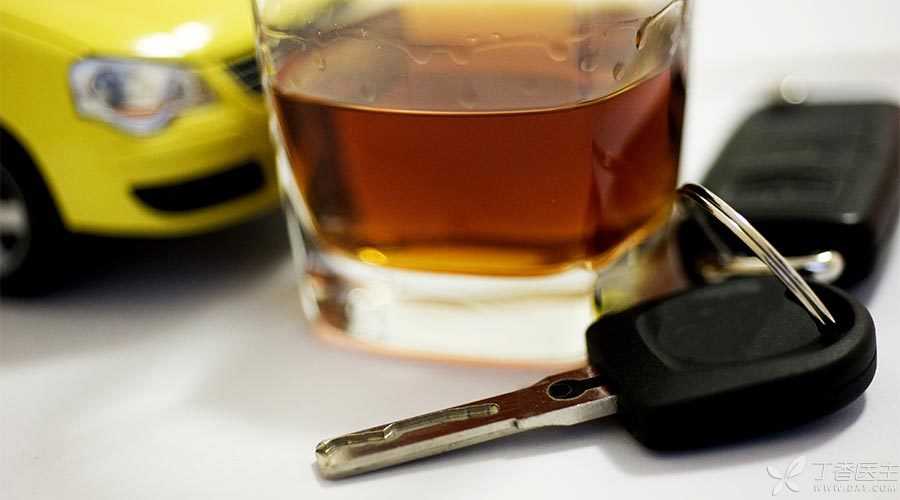 4. People who have recently taken certain drugs
Some of the drugs here are mainly cephalosporins and metronidazole, whether taken orally or injected.
Specifically, it includes the following common drugs:
1. Cephalosporins
Include cefoperazone, Pioneer V (cefazolin), Pioneer VI (cefradine), Pioneer IV (cefalexin), cefaclor, etc.
Although not all cephalosporins have this problem, the average person may not remember so many drugs, it doesn't matter, just remember the word [cephalosporins].
2. Other drugs
Metronidazole, tinidazole, ornidazole, chloramphenicol, ketoconazole, sulfonamides, etc.
If you still drink alcohol forcibly when taking these drugs, you may suffer from these symptoms: unable to see clearly, red face, chest tightness, headache, palpitation, nausea, vomiting, and even death.
If it is an older person who has hypertension, heart disease or alcohol allergy, the symptoms may be more severe.
Medically, this reaction is called [disulfiram-like reaction] or [abstinence sulfur-like reaction], which occurs about 15 minutes to 1 hour after drinking.
Therefore, if you must drink alcohol, please be sure to carefully check the instructions of the drugs you are taking.
V. Children and Adolescents
For children and adolescents, alcohol affects their brain development and may lead to lasting intellectual effects. More and more evidence shows that drinking alcohol has a negative impact on the development of adolescents and increases their risk of alcohol dependence in the future. Therefore, in the United States, it is illegal for children and adolescents under the age of 21 to drink alcohol. [6, 7]
Six, people who blush easily after drinking
Blushing after drinking does not mean that this person can drink especially. On the contrary, blushing after drinking is a bad sign.
Studies have found that people who blush with alcohol are at greater risk of hypertension, which may be due to the defect of aldehyde dehydrogenase 2 (ALDH2) gene in people who blush with alcohol. Alcohol is metabolized by the liver to produce acetaldehyde, ALDH2 can decompose acetaldehyde, ALDH2 gene defect will make it difficult for the human body to decompose acetaldehyde, and acetaldehyde in the body will be excessive, which is the cause of blushing and hypertension.
Of course, this does not mean that people who do not blush can rest assured to drink. Excessive drinking, whether blushing or not, will bring many health risks, and hypertension is only one of these risks. [9]
Other people should also drink in moderation.
For other healthy adults, drink a moderate amount of alcohol. The so-called [moderate] refers to men drinking one or two glasses a day and women drinking one glass a day. The amount of [one glass] is about 355 milliliters of beer, 118 milliliters of wine, 42 milliliters of 40-degree spirits, or 29 milliliters of 50-degree spirits. Wine. [10]
Copyright of Clove Garden. No reprinting is allowed without permission.