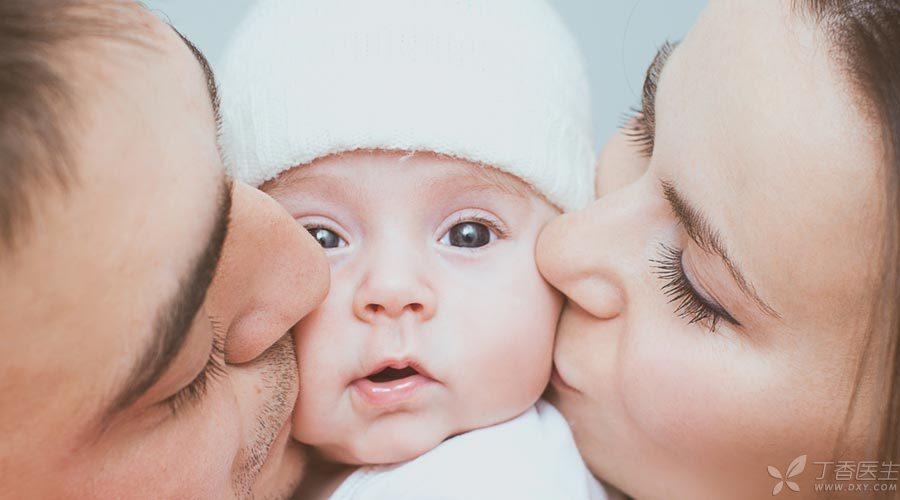 Editor's Note: This content comes from the round table activity of "Methodology for Raising Two Children" jointly organized by Dr. Clove and Zhihu. Click to view the details of the activity.
Is the so-called relatively relaxed and [relative] standard what? If you cannot say clearly, the answer will inevitably vary. Therefore, I think that to say clearly whether it is easy or not, the key is to look at three factors.
1. Is there enough motivation
Employees of start-up companies are generally very busy, but because they have enough motivation or interest as motivation, they will feel very happy even though they are busy.
Similarly, different people have different talents and interests. If they like children very much and are good at taking care of children, then the positioning of [full-time parents] will enable these parents to find their own roles and experience great fun from the complicated and laborious process of taking care of children. Of course, this state will feel more relaxed.
2. Do you have enough energy
Before the child is 3 years old, parents need to devote considerable energy to clothing, food, housing, transportation, pulling, sleeping and playing.
After the age of 3, although the kindergarten helped parents share some, but when the children are at home, they still need parents to bother. In addition, the children have self-awareness at this time, and the noisy Xiong Haizi may even make their parents suffer.
At this stage, if parents still have to maintain their previous workload, maintain their previous social relations and maintain their previous interests, it is bound to be not easy.
There are only 24 hours a day, and the time for taking babies has increased, so we have to think of ways to improve work efficiency and reduce the time for rest and entertainment. All these require enough energy.
On the contrary, if you can temporarily concentrate on taking care of your children and try to get enough rest time for yourself, you will feel relatively relaxed.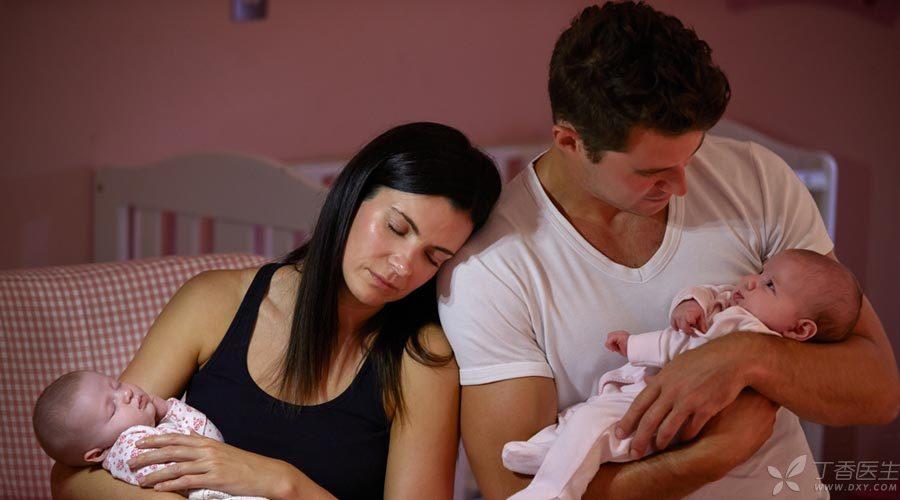 3. Adequate support
Human, financial and spiritual support is very important to [full-time parents].
Some [full-time parents] will ask their child-rearing wives or nannies to help them share and take care of the children together, or can get some help or resources from their elders in the family, which will be relatively easy.
Support in parenting knowledge is also particularly necessary.
Unfortunately, most of the current parenting articles are copied and [quoted] from each other, throwing out extreme views to attract readers' attention and taking it for granted. Novice parents are easily lost in all kinds of parenting articles due to anxiety and nervousness, and do not know how to parenting is scientific and reliable.
Working in an area that lacks cognition (if caring for children is also a kind of job) is never an easy task.
If parents themselves are not good at bringing babies, plus they have no financial resources during full-time bringing babies, and even have to bear all kinds of mental pressures from a male-dominated society… Therefore, full-time bringing babies is not necessarily an easy thing.
The first reaction of many people to hear [full-time parents] is, [I really envy you, your family must be very rich, and your husband/wife must be very kind to you! However, the hardships and joys of full-time parents can only be experienced by those who are really in them.