There are various opinions about moles on the body, such as the impact on health and fortune. Let's not talk about those mysterious things, but let's seriously talk about a problem that everyone is very concerned about:
What kind of mole is more prone to canceration and needs more attention?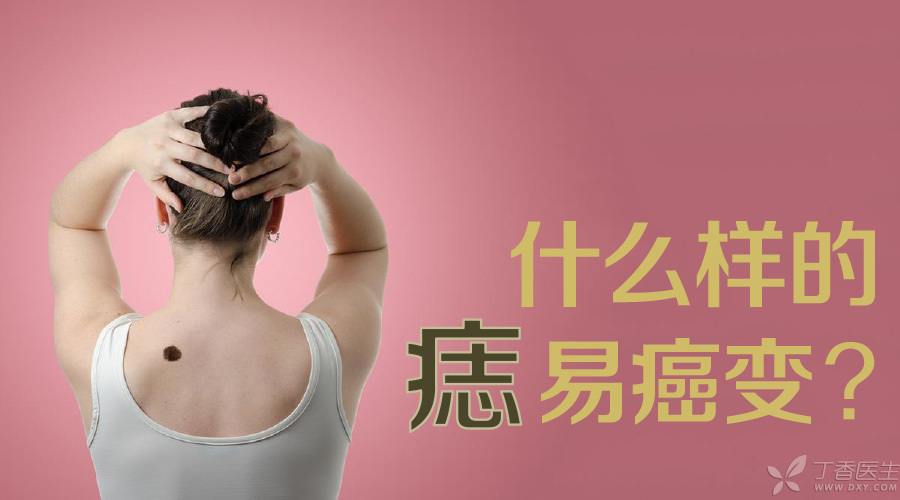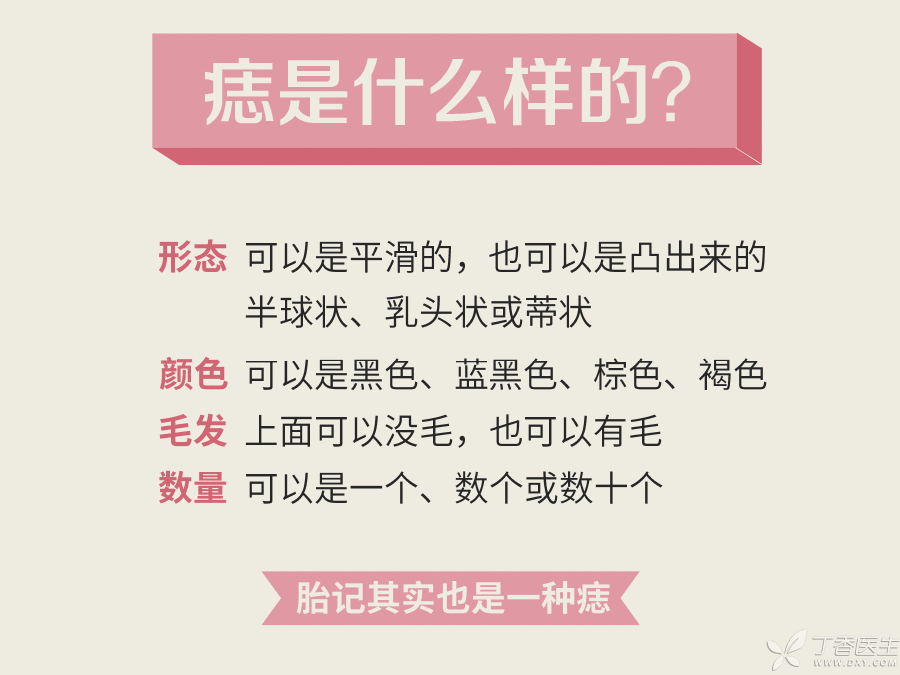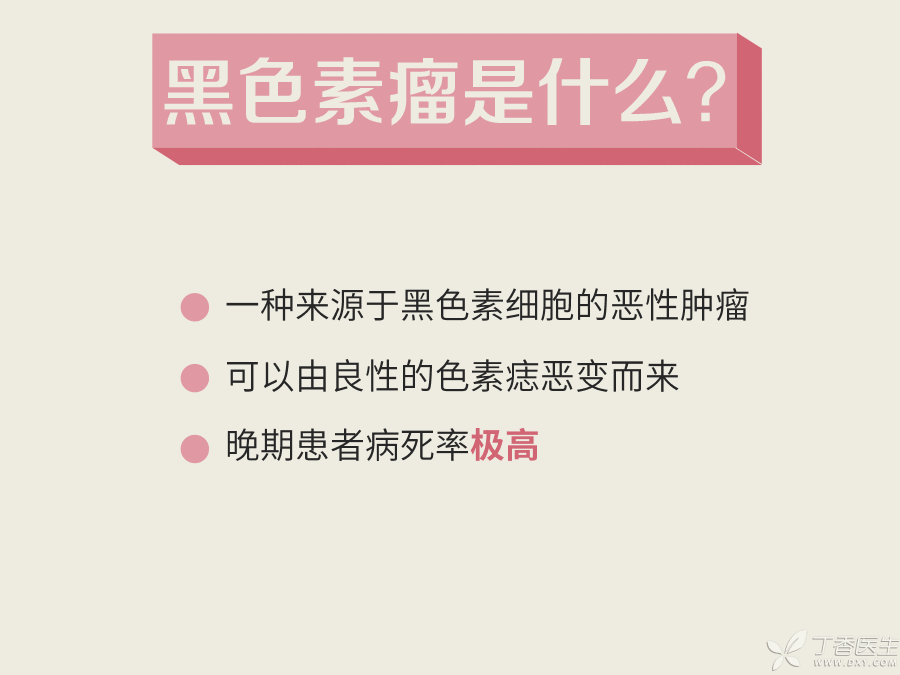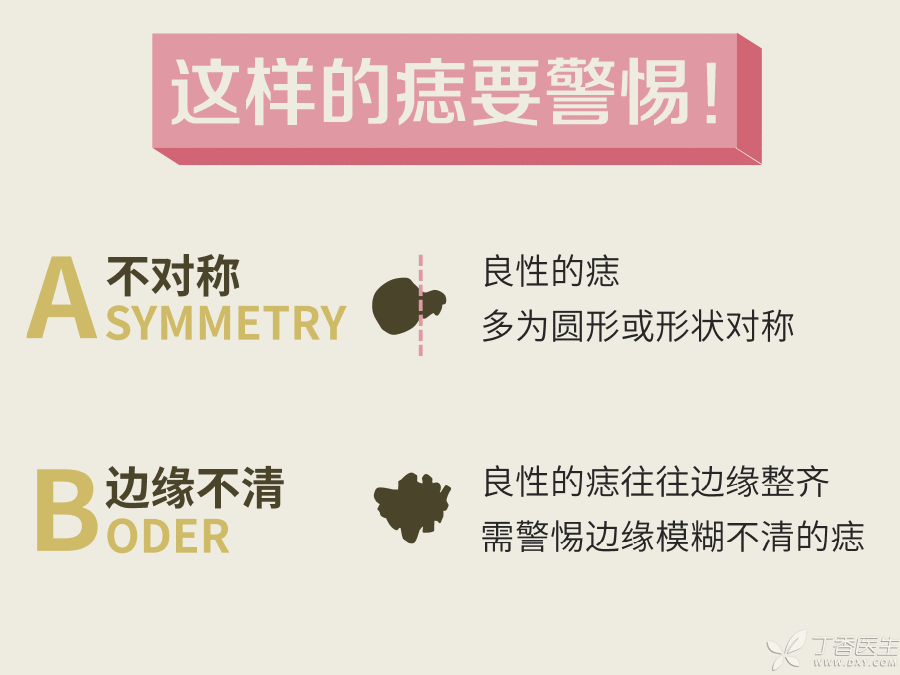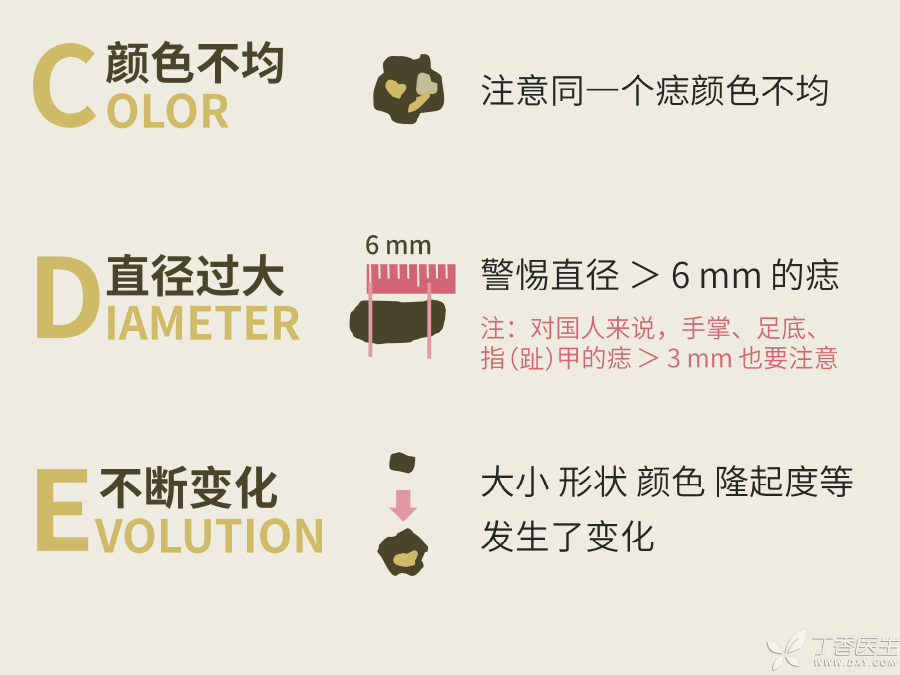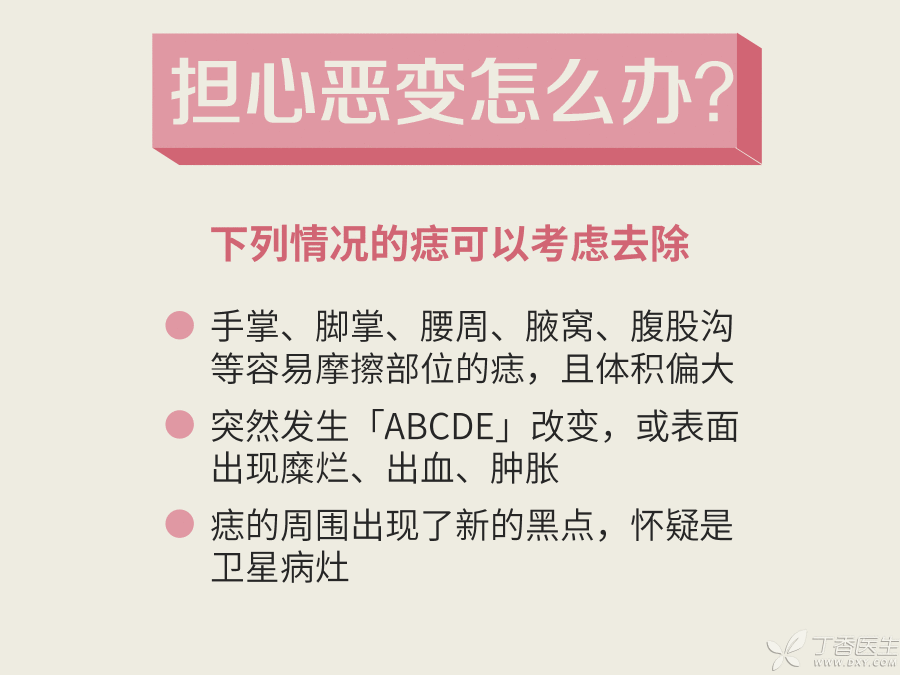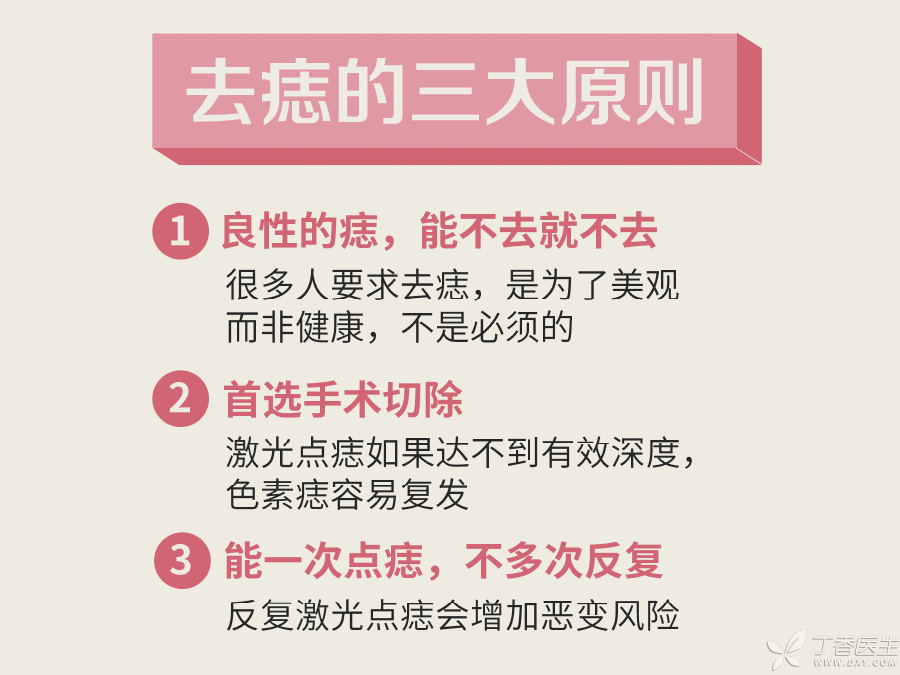 More relevant content:
> > Laser dot mole, you can take it easy.
> > Talk about the mole on your body,
> > Frequently Asked Questions about Pigmented Nevus