Although it is known that breast milk is the best food for babies, there is always some helplessness that makes mothers lack milk and can only add milk powder to their children, but mothers still hope that there will be more milk in their hearts.
In fact, there are very few mothers who do not have enough milk. Most mothers can breast-feed again as long as they chase milk correctly, even if milk powder is added.
However, before you talk about chasing milk, you still have to talk about it-are you really short of milk?
Whether the milk is sufficient or insufficient depends on whether it can meet the needs of the baby.
When the baby has the following conditions: less than 4 diapers are used for 24 hours, or less than 6 diapers are changed, the stool volume is less than 3-4 coins, the stool is green and loose, and the weight gain slows down, it is necessary to consider whether there is insufficient milk.
As for whether the milk is swollen, whether the breast is soft or not, whether the milk can be squeezed out, whether the milk is thick or not, whether the baby always cries, whether the baby always looks around with his mouth open… These manifestations cannot be used to determine whether the milk is insufficient.
Mothers should not easily add milk powder to their babies because of this.
The first step in chasing milk is to make a feeding record first.
First of all, it is suggested that Baoma should first make a 3-day feeding record, when to feed, how long to feed, one side or both sides, when to defecate, what is the character, when to feed milk powder, how much to feed, and when to change diapers.
Mothers can design their own forms according to their own situation, and some apps also provide such recording functions.
Through such feeding records, the feeding situation of the baby can be more intuitively understood.
The Second Step of Chasing Milk: The Essence of More and More Milk
We can think of breasts as a milk factory and storage warehouse, with babies as orderers and mothers as suppliers.
If the mother's milk is always eaten up by the baby, the milk factory is always working, the warehouse is always empty and there is no milk, and the supply exceeds the demand, the brain will direct the production of more milk. However, if the warehouse is always full, the treasure does not need so much, and the supply exceeds the demand, our brain will order the production of less milk.
Therefore, if you want to produce more milk, you must always leave your breasts [empty], and your brain will know that this is not enough milk to eat, so you should produce more. Never go to breast-feeding after the milk has risen, because the milk rising itself is telling your brain that you have produced too much milk.
Step 3 of Chasing Milk: Chasing Milk Correctly Do This
After understanding the nature of more and more milk, introduce some practical tricks to help mothers recover the milk.
Step 1 Feed more parents
This is the most fundamental measure. Only by emptying the breasts can the brain order more milk production.
For small-month-old babies, they usually need to be fed 8-12 times a day, or even more. Attention should be paid to feeding both breasts, and one side should be completely emptied before changing to the other.
If the mother is already at work and cannot feed the baby, or the baby is older and does not have that high sucking demand, the mother can choose the time regularly or according to the feeding record, borrow the breast pump or hand milking method, increase the number of emptying, and pay attention to increasing emptying at night.
In short, it is to tell the brain that more milk needs to be produced.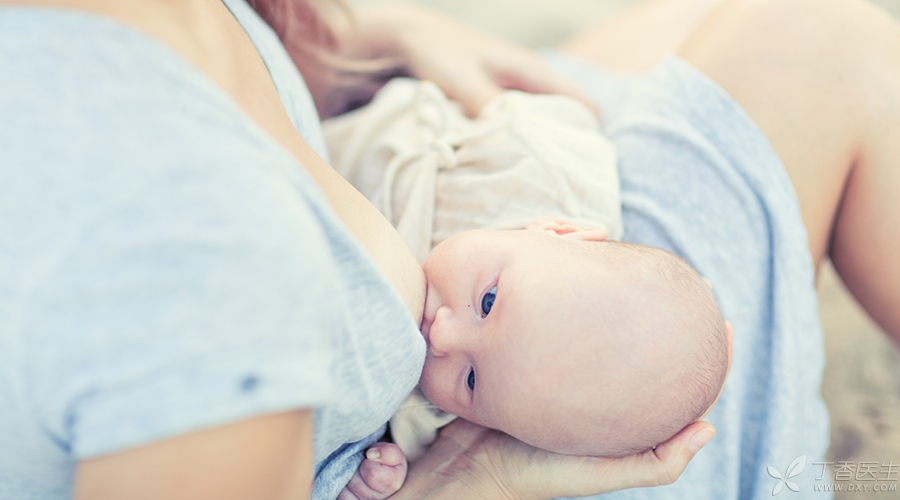 Step 2 Make sure the milk is held correctly
If there are babies who use bottles in the early stage, they will probably use the method of eating pacifiers to hold the breast, which only contains the nipples. During sucking, not only will the mother feel very painful, but also the breast cannot be effectively emptied.
The correct breast should be, the baby's mouth open, lower lip everted, chin against the breast, and the mouth should contain the mother's nipple and most of the areola, if the mother's areola is larger, that is the baby's mouth above the exposed areola part is more than the lower part. Especially important is, the mother should be comfortable during breast-feeding.
4. Sleep well and rest well
Adequate sleep and rest are conducive to milk secretion. Lack of sleep and rest are not good, and the body is always in a state of exhaustion, which will not only affect milk secretion, but also easily make mothers have resistance to feeding.
When the baby is asleep, the mothers also put down their cell phones and sleep with the baby. Otherwise, the baby will start to make noise after sleeping. The mother has not slept or just slept for a while, tossing and turning with the baby for most of the night and has no time to rest.
Of course, you can also ask your husband to help you change your diapers or put your baby to sleep.
5. Relax, relax, relax again
If you want to chase milk, it is also very important to have a relaxed attitude. The more nervous you are, the more stressful you will be, and the more it will affect milk production.
If you have done everything you can, don't think so much about the rest. You always think about how many milliliters of milk powder Eva ate today, how my chest is always soft, and how the breast pump can only suck out a little milk… Not only does it not help to produce more milk, but it will also make your mood more nervous and affect milk production.
Forget that you are XX's mother for a while, go out for a stroll, watch a movie, buy something you like, spend time with your husband, or do other things that can make you feel better.
STEP 6 Give Yourself Confidence
Breast milk is also a war of confidence, believing that if you have milk, you will have milk. At the beginning, I was depressed and felt that I had no milk. When the baby cried, he backed out… It was really a blow to morale.
Every time the baby sucks successfully, he reduces the amount of formula milk after hard work. Don't forget to give himself a great compliment.
7. Family support
Every mother who successfully chases milk cannot do without the support of her family.
If the family does not support, do not understand the mother's mood of chasing milk, or hit the mother's confidence, then the road of chasing milk, which is not easy, will be even more difficult.
At the same time, mothers should also be reminded that although they are eager to chase milk, they should also pay attention to gradual and orderly progress. In the process of reducing formula milk, they should pay attention to daily observation of the baby's defecation and urination so as not to make the baby really eat enough.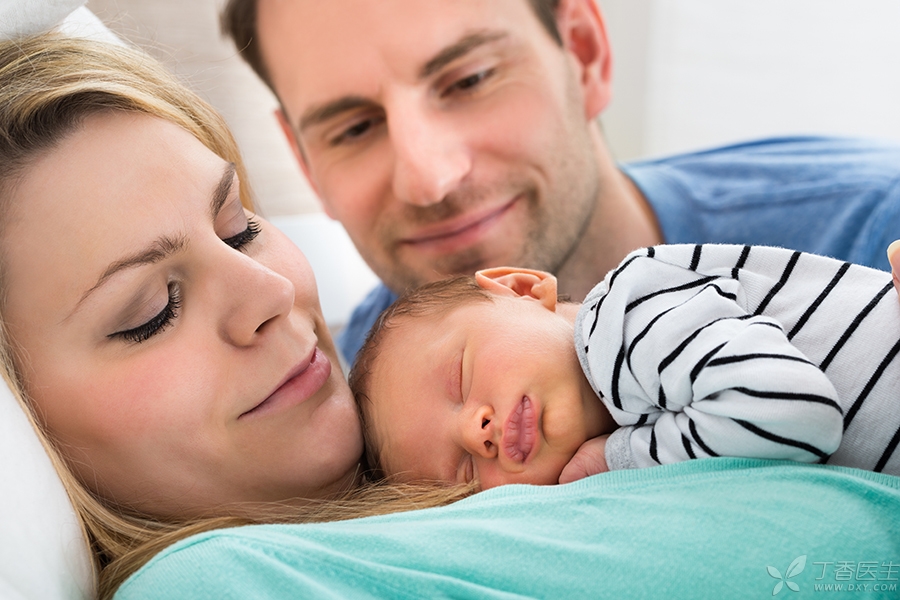 Step 4: Avoid these unreliable lactagogue methods
After reading the above reliable suggestions, let's take a look at some unreliable lactagogue methods circulated in the community.
Step 1 Massage
According to the above milk production principle, we can know that massage is really useless for milk production.
Gentle massage may awaken breasts and relax the spirit, but it does not play a decisive role at all, and some [Hercules Palm] have to refuse seriously.
2. Milk Soup in All Ways
All over the motherland, from south to north, there are many secret recipes for milk.
What crucian carp soup, pig hoof soup, chicken soup… All kinds of milky white soup are actually thick fat, which is not only not conducive to postpartum recovery, but also easy to cause milk blockage.
Although nursing mothers consume a high amount of calories in a day, what they need is a balanced diet, not these thick fats.
3. Various folk remedies
These folk remedies have not been verified by evidence-based medicine, and there are large individual differences. It is suggested that Baoma choose carefully.
Special mention should be made here of pangolin, a national second-class protected animal. Because it can drill holes, some people take it for granted that it can lactagogue. It must be solemnly said here that pangolin really does not! Urge! Milk!
It is not easy for every mother to chase milk. Only by mastering these reliable methods can milk chase be more effective.