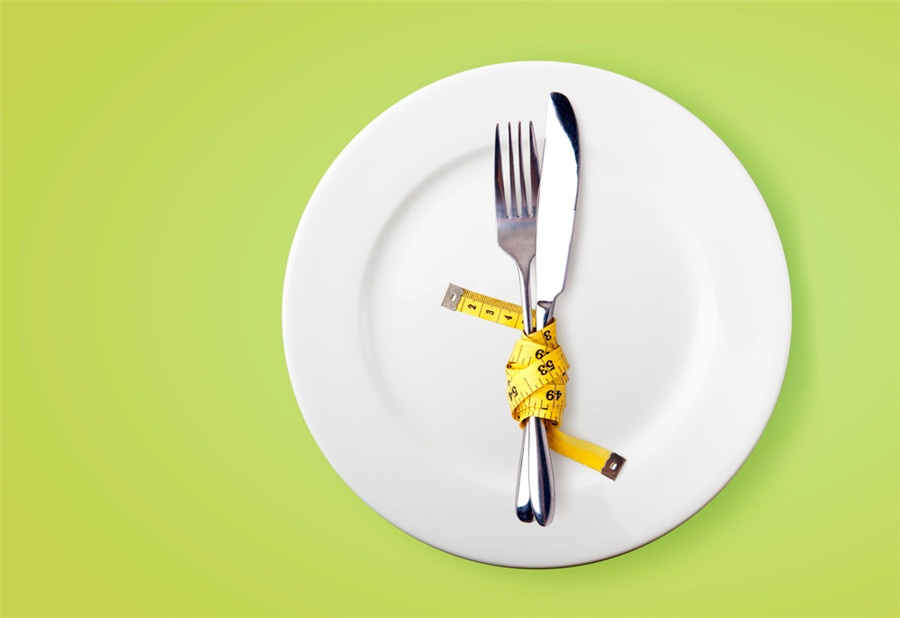 Recently, Shenyang's Hongmei monosodium glutamate declared bankruptcy.
There is a popular news on Sina Weibo that chicken essence is non-toxic and harmless to human body. When the temperature is higher than 120 ℃, monosodium glutamate is harmful to human body after eating and is difficult to be discharged out of the body.
So, is this really the case?
In fact, the research results over the years show that monosodium glutamate is as nontoxic and harmless as chicken essence. After heating, monosodium glutamate will only lose its delicate flavor and will not lead to any diseases.
Ingredients of monosodium glutamate and chicken essence
In 1908, Professor Ikeda Kikumiao of Japan discovered that the taste of glutamic acid is different from the basic taste of acid, sweet, salty and bitter, and named it "delicate flavor".
He applied for a patent for sodium glutamate, which is both soluble and tasty. In 1909, monosodium glutamate began to be produced in large quantities in Japan.
At present, the way of mass production of monosodium glutamate is bacterial fermentation, which is similar to wine making, vinegar making and yogurt making.
In the middle of last century, the factory used the process of directly synthesizing sodium glutamate from acrylonitrile to produce monosodium glutamate, which may be one of the reasons why it has a bad reputation as [carcinogenic].
Let's look at the ingredients of chicken essence. As the name implies, [chicken essence] is the monosodium glutamate with chicken flavor, which seems to be made of [chicken]. In fact, in order to save costs, the closest thing to [chicken] is even [chicken essence] heated by glutamic acid and sugar.
In addition to chicken flavor, chicken essence also contains starch, nucleotides, sugar, etc. By the way, the main ingredient of chicken essence is sodium glutamate, that is, monosodium glutamate.
Therefore, we can boldly refute that popular microblog: all contain the same ingredients, why is one harmful and the other completely harmless?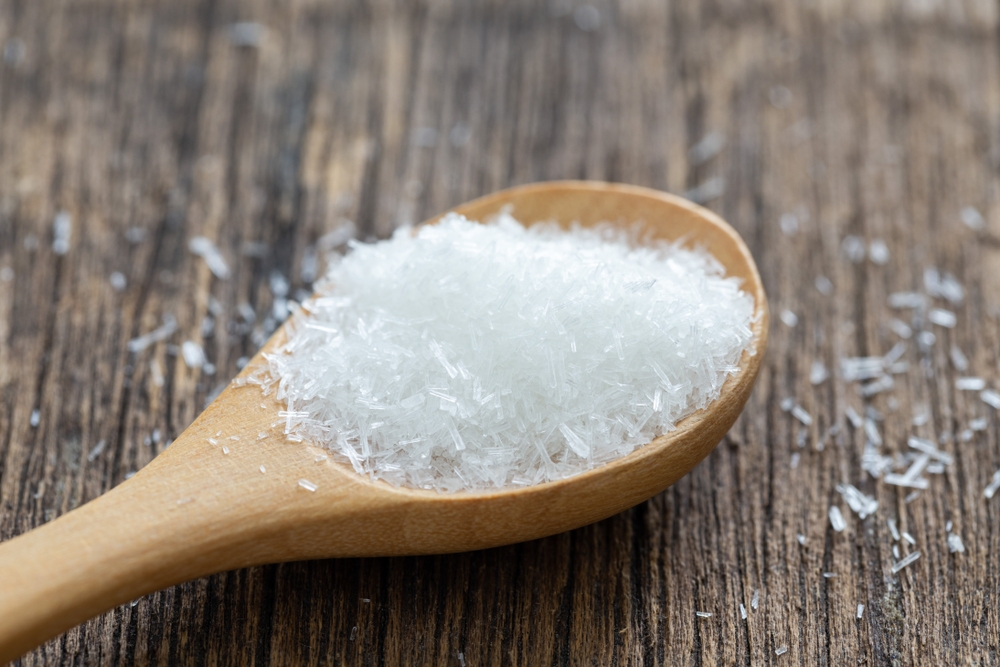 Is monosodium glutamate harmful?
As early as 1959, the FDA of the United States classified monosodium glutamate as the safest [generally considered harmless] (GRAS) in food classification. In 1987, the United Nations Food and Agriculture Organization and the World Health Organization classified monosodium glutamate as the [safest] category. In 1991, the Food Science Committee of the European Commission confirmed that the [daily intake] of monosodium glutamate was classified as the safest category in the EU system [no quantitative].
It seems that the world generally believes that monosodium glutamate is harmless to the body.
Is monosodium glutamate harmful to the body after heating?
When sodium glutamate is heated to 120 degrees Celsius, sodium pyroglutamate can be produced.
Sodium pyroglutamate is not carcinogenic, has no toxicity, but has no delicate flavor.
This is also the reason why monosodium glutamate should not be added to the pot too early. It has nothing to do with carcinogenesis or harm to the body, but it is useless to add it too early.
At present, some skin care products and nutrition products are specially marked with sodium pyroglutamate, which is evidence of the safety of sodium pyroglutamate.
Is it okay to eat more monosodium glutamate and chicken essence?
Definitely not.
Although [non-toxic and harmless], monosodium glutamate and chicken essence contain a large amount of sodium salt, and eating too much is not good for the body.
Every time we finish eating in a restaurant outside, we feel thirsty. The more likely reason is that they put too much monosodium glutamate.
High sodium diet is prone to obesity and may also increase the risk of diseases such as type 2 diabetes, hypertension and coronary heart disease.
Try to eat at home and put less salt, monosodium glutamate and chicken essence, which is an important step to ensure health.