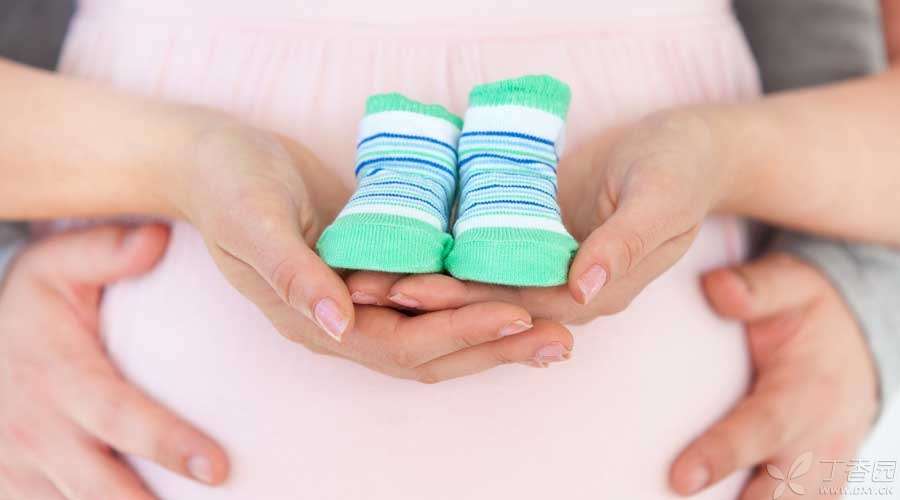 Nowadays, the pace of life is getting faster and faster, leading people to hope that everything can be completed at a fast pace, even pregnancy. I wish I had children this month and good news next month, but children are not always as you wish.
How can we conceive a child as soon as possible?
Accurate prediction of ovulation can get twice the result with half the effort.
As we all know, accurately grasping the timing of ovulation and moderately sharing the same room can get twice the result with half the effort. Now there are various ways to predict ovulation.
Many people are calculated according to the calendar, starting from the first day of menstruation, the 14th day is generally ovulation. However, this method is only applicable to women with regular menstruation, and ovulation is very easy to be disturbed by mood and nutritional status, which is not very accurate.
Basic body temperature monitoring is a kind of home detection method, need to measure body temperature when there is no activity in the morning, if the body temperature rises by about 0.5 ℃, ovulation may have occurred. This method has certain scientific truth, but the accuracy is poor, and it is easy to lead to female anxiety.
In addition, changes in some secretions, such as increased leucorrhea and transparent filamentous appearance, are also one of the signs of ovulation.
Relatively accurate is to use ovulation test paper to detect, it can accurately predict the occurrence of LH (luteinizing hormone) peak value in urine before ovulation. If it is positive, ovulation may occur within 36 hours. When the ovulation test paper is positive, it is easier to conceive if you share the same room within 36 hours.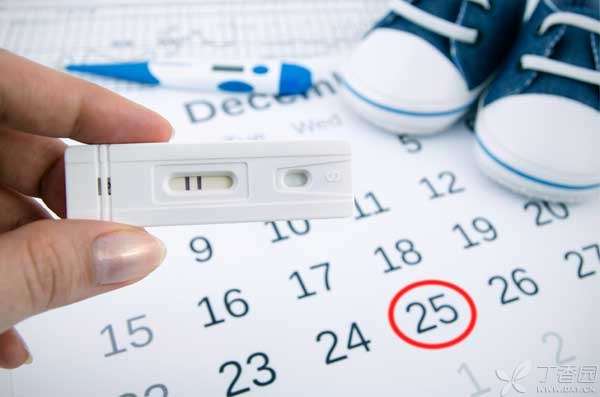 Abstinence is not required during non-ovulation period.
Many people think that sperm is extremely precious. Good steel should be used on the blade. Abstinence is chosen to preserve sperm and accumulate strength during the non-ovulation period. Once ovulation occurs, sperm will be released every day to release the sperm accumulated for one month in order to increase the probability of pregnancy.
But this idea is wrong.
Long-term abstinence will affect male sperm motility and quality, directly affect sperm-egg combination and fertilized egg development, and do more harm than good to give birth to a healthy baby. However, sperm production requires a certain period of time, and too frequent sex life during ovulation will also affect sperm quality and reduce the success rate of pregnancy.
Therefore, the correct approach is to properly arrange sexual life during non-ovulation period, once every 3-7 days before ovulation, to expel sperm that has lost vitality, and to appropriately increase the number of sexual life before and after ovulation, once every 1-2 days, so as to ensure semen quality and increase pregnancy probability at the same time.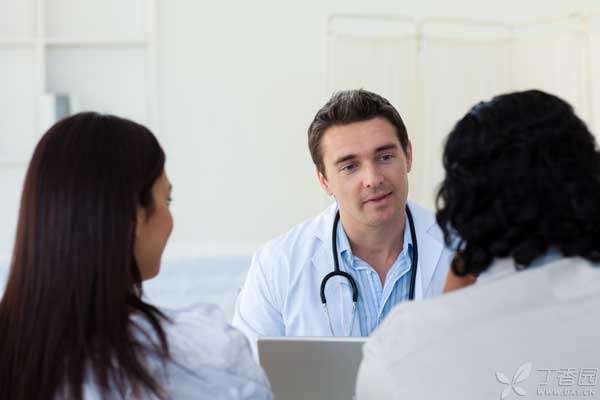 Face it correctly and seek medical treatment in time to solve difficult problems.
Couples of childbearing age live together for more than one year and have normal sexual life. Without any contraceptive measures, they fail to get pregnant successfully and need to go to the hospital to examine both couples.
Pregnancy is a process in which sperm and egg meet in the fallopian tube to form a fertilized egg and finally implant in the uterus. Therefore, every link in this process is closely related to pregnancy.
The basic examination of women includes basic endocrine (examination within 1-3 days after menstruation), gynecological B-ultrasound (examination of the morphology and follicle number of uterus and bilateral ovaries), and some examinations to prevent chromosome abnormalities and fetal abnormalities.
Routine semen examination for men is also the first content of the examination. The examination time is within 3-7 days of abstinence. Such results can best reflect the sperm motility of men.
If there is no abnormality after basic examination for both men and women, ovulation can be monitored or ovulation induction can be used to guide the same room. If you are still not pregnant, tubal angiography (HSG) is feasible to eliminate tubal adhesion, contraception is used for one month after examination, and pregnancy test is performed again the next month.
In addition, many women are alarmed when they find tubal adhesions, Blind fluid, guide wire and even surgical treatment, but often backfires. In fact, the treatment of tubal adhesion must follow the guidance of professional doctors, mild adhesion will not lead to absolute infertility. Blind treatment may lead to tubal intimal injury, cause tubal inflammation, etc., but will lead to aggravation of the disease.
If you are too eager for children, it will backfire.
During the preparation period, many people choose to give up their jobs temporarily and run to the hospital wholeheartedly for examination, taking pregnancy as the only business, hoping to improve the chances of pregnancy. This is often counterproductive.
Too much attention to pregnancy can lead to gain and loss, nervousness and anxiety. These negative emotions can affect women's endocrine system, and even amenorrhea. Many people have the experience that when they want to have a child with all their heart, they will not be able to conceive. Once they give up, they will have good news.
As the saying goes, if a worker wants to do a good job, he must first sharpen his tools. Before preparing for pregnancy, he should increase some necessary knowledge reserves and avoid some detours. Only in this way can the road to a good pregnancy be smooth sailing.
Responsible Editor: Zhang Jingyuan
This article is exclusively authorized to be used by Clove Garden and refuses any other form of reprinting.