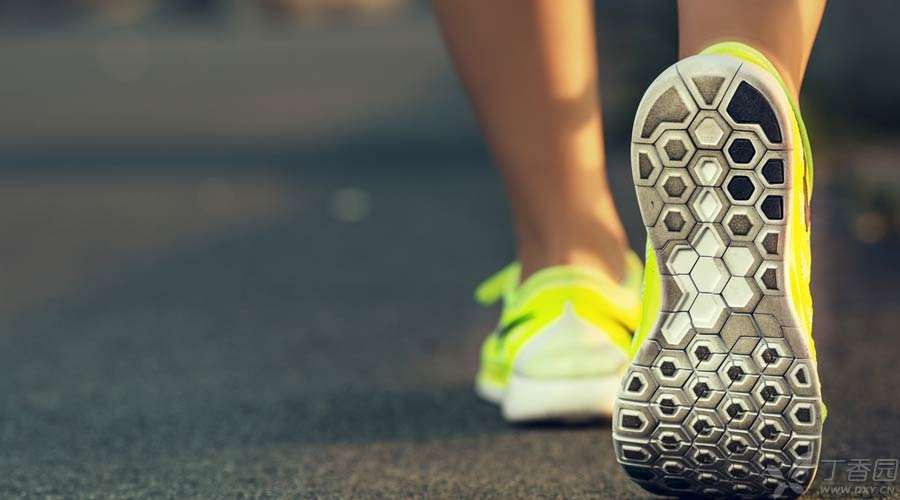 Nowadays, diabetes, hypertension, hyperlipidemia, cardiovascular and cerebrovascular diseases frequently break into our life, making people daunting. However, there is no clear cause of such diseases, so a healthy lifestyle has become the key to prevent such diseases.
Is how's lifestyle healthy? No one should be able to give a 100% correct and comprehensive answer.
But one thing is certain: proper exercise.