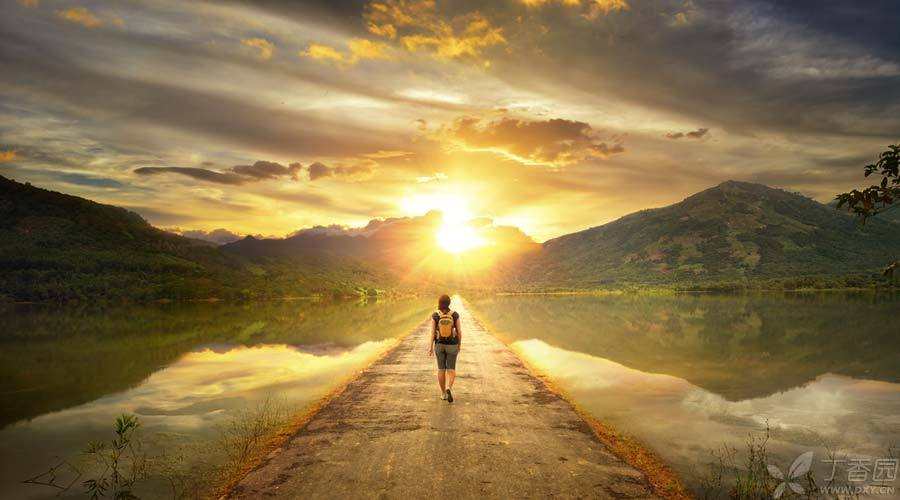 1. Osteoporosis is a chronic disease that can be prevented and treated.
2. People should pay attention to the prevention of osteoporosis at all ages. The lifestyles of infants and young people are closely related to the occurrence of osteoporosis in adulthood.
3. A balanced diet rich in calcium, low salt and appropriate amount of protein is beneficial to prevent osteoporosis.
4. Smoking increases the risk of fracture for both men and women.
5. Do not drink too much. Daily alcohol consumption should be controlled within the following standards: 570 mL beer, 60 mL white spirit, 240 mL wine or 120 mL aperitif.
6. Walking or running can improve bone strength.
7. Average sunlight for at least 20 minutes per day. Adequate sunlight will play a key role in vitamin D production and calcium absorption.
8. Weight-bearing exercise can enable the body to obtain and maintain the maximum bone strength.
9. Prevention of falls. More than 90% of fractures in the elderly are caused by falls.
10. High-risk groups should go to regular hospitals for osteoporosis detection and early diagnosis as soon as possible.
11. It is not too late to start treatment of osteoporosis at any stage, but early diagnosis and treatment will greatly benefit.
For more information about osteoporosis, please click on this content to see the album Osteoporosis
Source:
Responsible Editor: Cat Capricorn
The article is reproduced from the information disclosure website of the Health and Family Planning Commission of the People's Republic of
Source: Shutterstock.com